BJN Radio – Ep. 173: Bo's back, Vladdy's day-to-day, Alek Manoah isn't pitching, and more!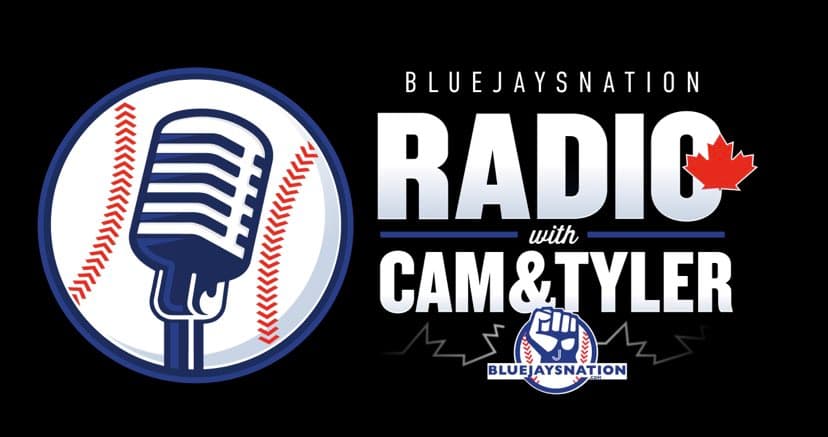 The Toronto Blue Jays are finally healthy, for the most part.
We talked about Bo Bichette returning from injury and the impact he has on the Blue Jays along with Vladimir Guerrero Jr. leaving Sunday's game with a hand injury. After that, we talked about Hyun Jin Ryu's performance since returning from Tommy John surgery and how this is the deepest Blue Jays pitching staff we've seen in years.
Finally, we took a look around the American League playoff picture and ahead to the upcoming series with the Baltimore Orioles.
---