BJN Radio – Ep. 189: A Primer For Transaction Season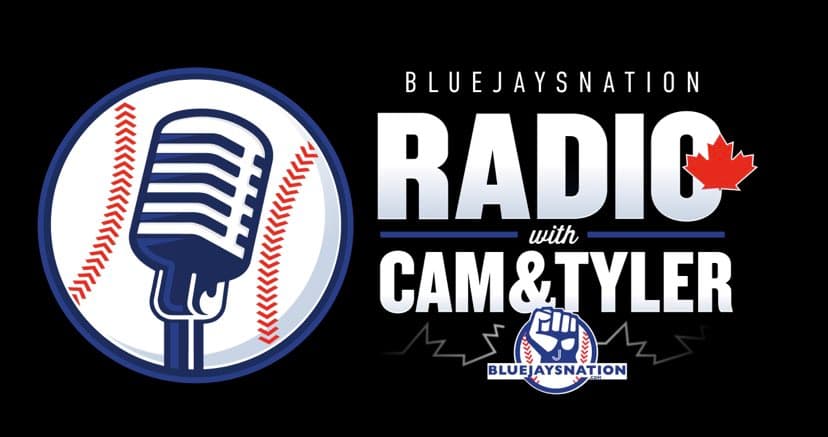 The World Series is over and now we're officially into the off-season.
We talked about what the Blue Jays can learn from the Texas Rangers, who won their first-ever championship after spending a billion dollars in free agency over the course of two winters.
After that, we took a look at some housekeeping the Blue Jays have ahead of them, including qualifying offers, player options, and possible non-tenders. We also talked about how we expect the Blue Jays to approach free agency and whether they'll be among the teams in the mix for Shohei Ohtani.
You can listen to the episode on Acast, Apple, or Spotify.
---