BJN Radio Ep. 21: A Rollercoaster Ride at Fenway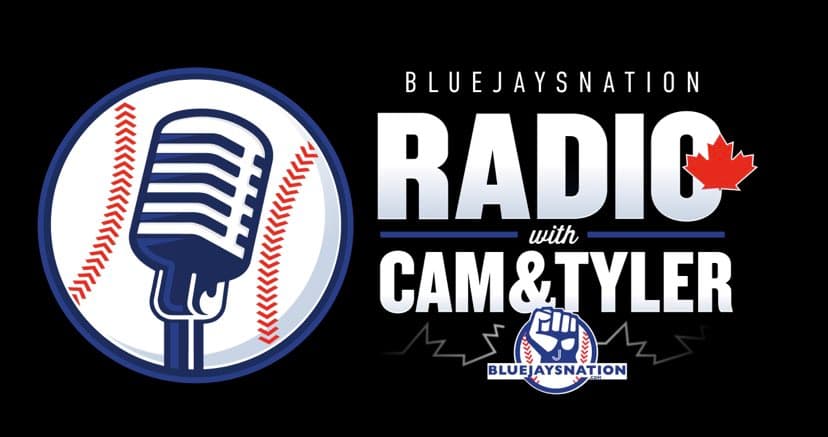 That was a hell of a weekend-and-a-bit!
The Blue Jays rolled into Fenway for a four-game series with the Red Sox, a team we are all desperate to call the Fraud Sox, and ended up with a split.
It was kind of a sandwich of a series. The two games in the middle were great, as the Blue Jays kicked the piss out of Boston's pitching and earned a couple of big wins. But the two games on the outside, Friday and Monday, featured frustrating late-game implosions from the bullpen.
We talked about Charlie Montoyo's decision-making and what the hell is going on with the 'pen and how it can be fixed. We also tried to dive into some positives, such as Vladdy continuing to be insane and Alek Manoah further cementing himself as The Big Man.
It was a rollercoaster ride of a series and the podcast was, to be totally honest, a rollercoaster ride as well.