BJN Radio Ep. 24 – The winning streak reaches four!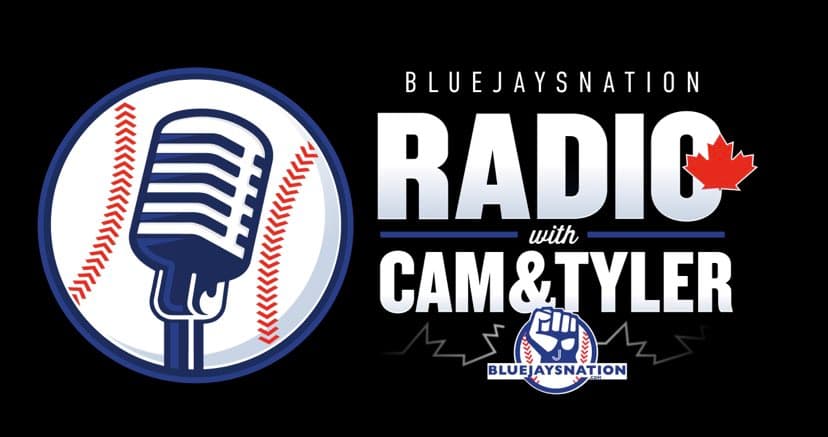 Boy, playing terrible teams sure is fun!
Fresh off of winning back-to-back games against the Orioles on Saturday and Sunday, the Blue Jays rolled into Miami for a two-game set with the Marlins and picked up a sweep, ultimately pushing their winning streak to a season-high four games.
We talked on the post-series podcast about George Springer's ho-hum return and where he should be in the lineup, the excellent pitching of Robbie Ray and Ross Stripling, and the bullpen bouncing back with six effective innings. We also talked about Mark Shapiro's radio hit on Thursday morning in which he said he was confident the team would add pieces to help them be competitive.