BJN Radio – Ep. 25: Dominating the Trash Birds, the catcher situation, trade proposals, and more!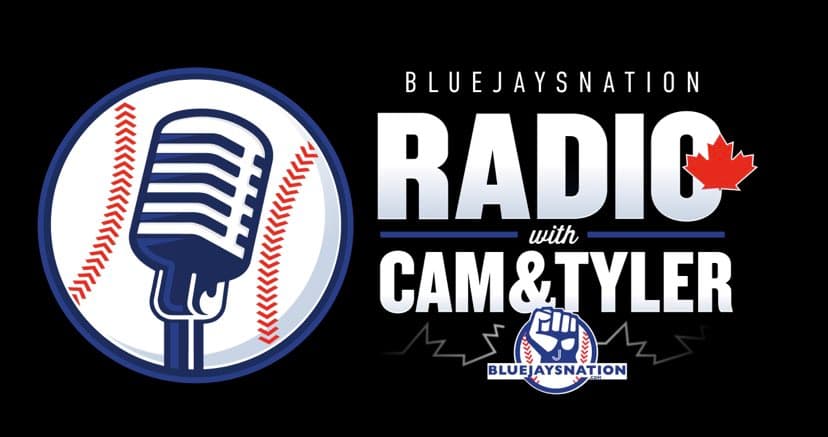 The Blue Jays continued their dominance against the Trash Birds, winning three of four games over the weekend.
Despite the good result, it was still a bit of a downer given the fact the team threw away yet another winnable game on Friday night. That Blue Jays really should have pulled off a four-game sweep, but that ain't easy to do when you only have one reliable bullpen arm.
We complained about the meltdown, talked about Charlie's odd decision to use Tayler Saucedo in a key spot, and also looked at some positives from the series, like Vladdy mashing, Cavan Biggio doing well since coming back from the Injured List, and Reese McGuire's hot stretch.
We then jumped into some trade talk because Silly Season is right around the corner. We discussed the idea of trading one of the five catchers on the 40-man roster and debated whether it would be wise to deal Nate Pearson to acquire a top-end arm such as Jose Berrios.
Finally, we previewed the upcoming series against the red-hot Mariners, an objectively bad team who somehow pulled off a four-game sweep over Tampa and won two of three against the White Sox.