BJN Radio – Ep. 26: An underwhelming result against the Mariners, Ryu's struggles, Teoscar an All-Star starter, and more!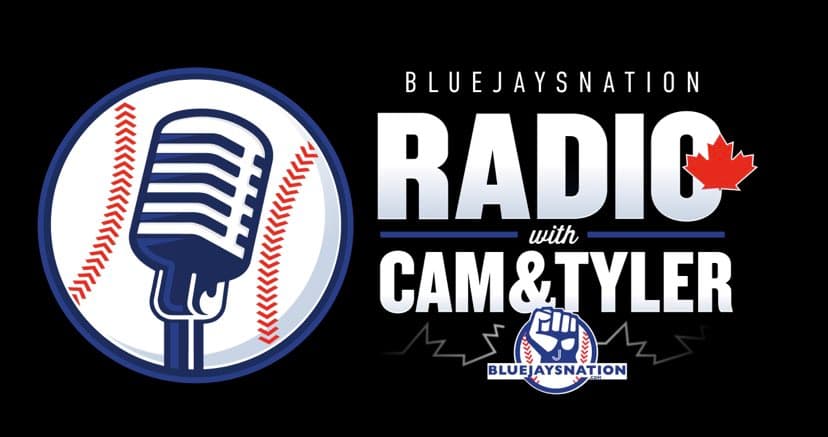 That was disappointing!
A couple of weeks ago, the Blue Jays embarked on what we all pointed out could be a season-changing stretch against bad opponents.
They swept a two-game set with the Marlins and won five of seven against Baltimore, setting up an opportunity to really put together a good result for the stretch in the final series against Seattle. Toronto won the first game but then dropped the next two and ultimately went 8-4 in that 12-game easy-ish opponent stretch.
Not terrible, but not exactly season-changing, either.
Anyways! We talked about everything from the Seattle series, ranging from Hyun Jin Ryu's rough start and recent struggles to Adam Cimber's debut and what kind of difference he can make to the team's bullpen. We also talked about Teoscar Hernandez's amazing rise from going down to Triple-A to fix his swing to being voted in as an All-Star game starter.
Finally, we looked ahead to a very, very important set against the Tampa Bay Rays. The Rays are limping a bit right now and the Blue Jays see them six times before the All-Star break. Doing well against them now would certainly help the Blue Jays make up some ground in the American League East standings.