BJN Radio – Ep. 28: Burn down The Trop, Robbie Ray's next contract, the Nelson Cruz rumour, and more!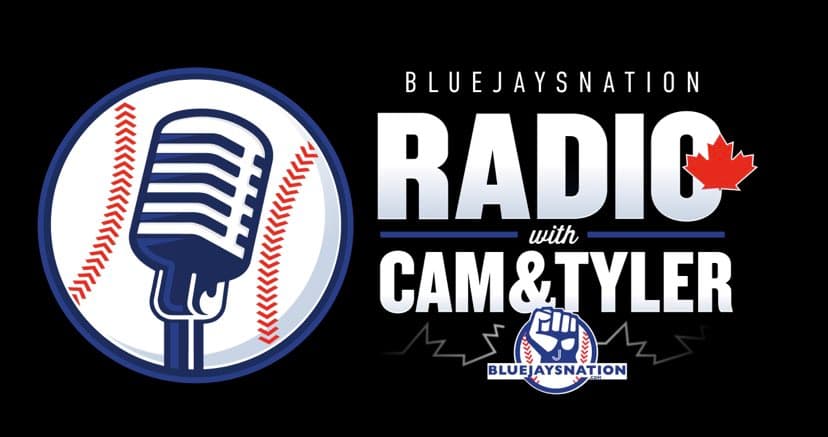 As usual, times at The Top weren't the best.
The Blue Jays' bats went limp on Friday and Saturday but they managed to avoid being swept by the Rays thanks to Robbie Ray throwing a seven-inning one-hitter on Sunday. The team is now heading into the All-Star break with a good-not-great 45-42 record, so there's plenty of work to be done in the second half.
We talked on this episode about Ray's excellent season and what it means for his next contract, the interesting rumour that the Blue Jays have ticked tired on slugger Nelson Cruz, the early returns from the couple of bullpen trades the front office has made over the past few weeks, and what to expect from the upcoming draft.