BJN Radio – Ep. 30: The brooms come out against the Rangers, the Blue Jays are come back to Toronto, and more!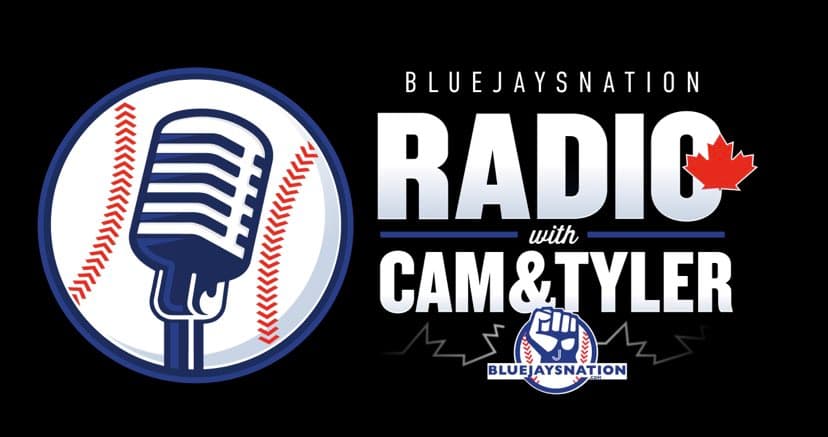 The Blue Jays and kicking the crap out of the Texas Rangers — name a more iconic duo.
We learned on Friday that the Blue Jays are FINALLY coming home on July 30! The team seemed to be charged up by that so they went ahead and pounded the Rangers by a score of 10-2, powered by perhaps Vladdy's biggest homer of the season. The game on Saturday was rained out, which led to a doubleheader sweep on Sunday by scores of 10-0 and 5-0. All told, the Blue Jays outscored Texas 25-2 over the weekend. You love to see it.
We talked about the good stuff from the series, which was literally everything, and then we talked about how good the vibes are going to be on July 30. I also made a bold prediction about who's going to be taking the mound for The Return.