BJN. Radio Ep. 32: An up-and-down weekend with the Mets, a new-look lineup, refuting the idea of being sellers, and more!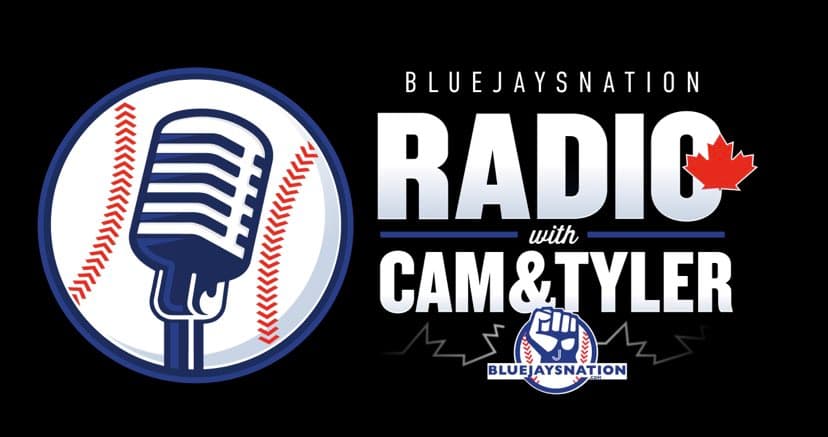 What a rollercoaster that was.
The Blue Jays, fresh off of an ugly two-game set with the Red Sox badly in need of some wins, rolled into Flushing to face the Mets. They got shut down on Friday, exploded on Saturday, and then lost a heartbreaker on Sunday. One step forward, two steps back.
Me and BK talked about the team's new lineup composition, why it's ideal to have Bo Bichette in the four-hole, Hyun Jin Ryu's tough start, Ross Stripling's bounce-back, and Alejandro Kirk's return to the lineup. We also waved goodbye to T.J. Zeuch, who we fear might become the next Chris Carpenter in St. Louis, and then talked about how the Blue Jays should approach the trade deadline.
There are many suggestions out there suggesting this team should sell, but we explained why that's a bad idea.