BJN Radio – Ep. 33: A Split at Fenway, trade deadline talk, catching up with the new-look Yankees, and more!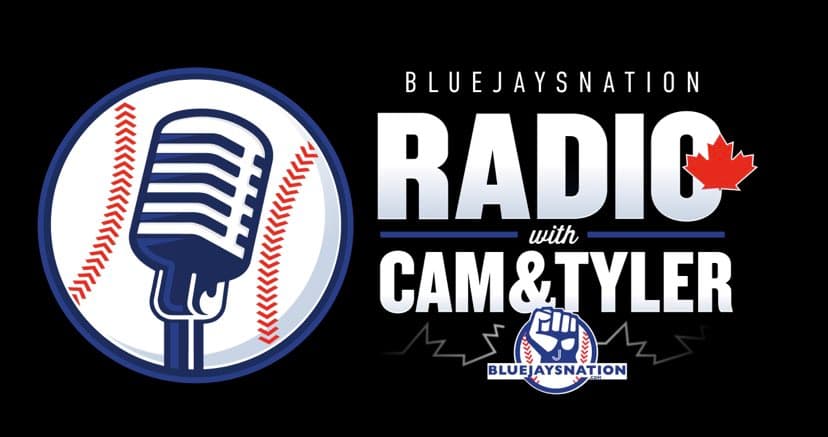 All things considered, that was a pretty good week.
The Blue Jays rolled into Fenway and took two of four from the first-place team in the American League. They suffered a heartbreaker on Monday, the game was rained out on Tuesday, Robbie Ray guided the team to a win with an ace start on Wednesday, Steven Matz had a tough go in the night cap, and then the bats exploded for 13 runs in the finale on Friday.
All said, two out of four ain't bad. It doesn't move the needle in terms of catching Boston, but it keeps them in the mix for the wild-card and it ensures that Friday's homecoming won't be a bummer.
Anyways! With Tyler still lost in the woods and BK on a flight from B.C. to Toronto, I tackled talking about the Boston series ALL BY MYSELF. I also talked about the acquisition of Brad Hand from Washington and where he fits in the team's bullpen along with the rumour that the Blue Jays are in the mix for Jose Berrios.
Finally, I welcomed Neil Keefe to the show to talk about the New York Yankees, who just had a huge swing by adding Joey Gallo and Anthony Rizzo ahead of the trade deadline. We talked about whether or not that'll be a game-changer for them, what he expects from the Yanks the rest of the way, and his thoughts on the Blue Jays.