BJN Radio – Ep. 34: Recapping an incredible weekend at The Dome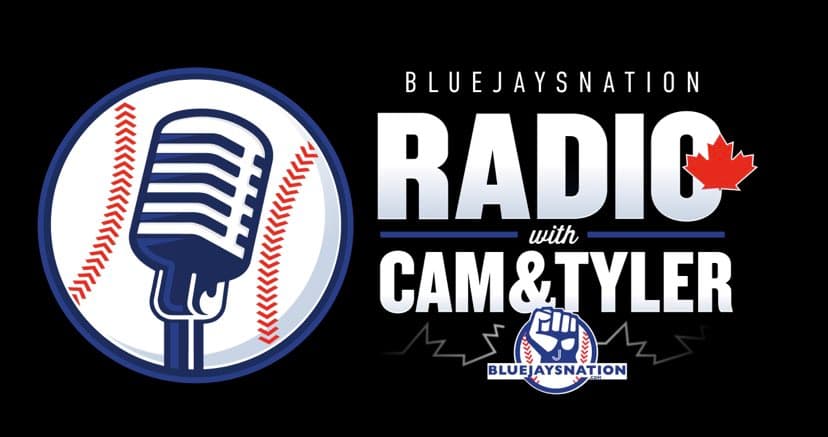 The Blue Jays' homecoming couldn't have gone better.
After nearly two years away from Toronto, the Blue Jays returned home and treated the fans to an absolute ass-kicking of the Kansas City Royals. Not only had the team been away for a long time, but this weekend's games featured the first playoff atmosphere at the Rogers Centre since the 2016 American League Championship Series against Cleveland. What a blast.
With Tyler still lost in the woods, I had Paul Berthelot join to talk about all of the good vibes from the weekend. We talked about George Springer really establishing the whole "George Springer is a Blue Jay" thing with a huge weekend, Alek Manoah rising to the occasion and having an amazing start, and Jose Berrios putting together an excellent debut. We also talked about our thoughts on the Berrios trade and why it was a worthwhile move for the front office to make, despite the huge cost.
Finally, I drew about as many comparisons as I could to the 2015 team because, seriously, the patterns are getting ridiculous.