BJN Radio – Ep. 37: What we did & didn't like from the split vs the Angels, featuring Jonah Birenbaum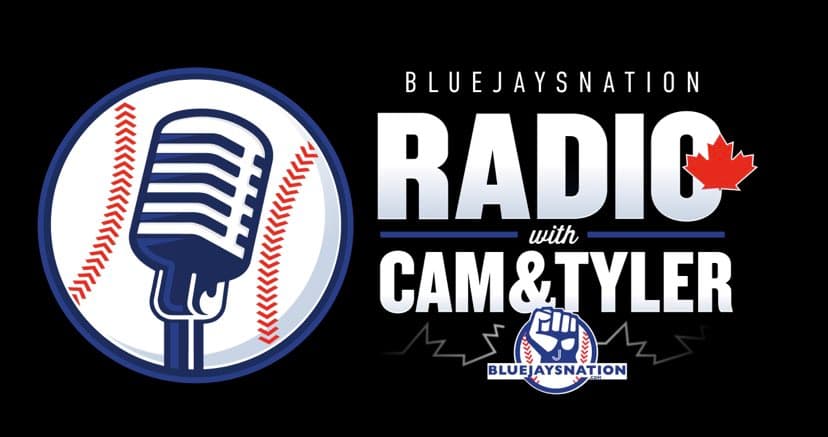 A new episode of BlueJaysNation Radio is here!
Cam was busy enjoying a spa day out in the mountains so Tyler brought in Jonah Birenbaum (
@

birenball
) to help break down the Blue Jays four-game series against Shohei Ohtani and the LA Angels. The Jays only managed to split the series and considering the tight playoff race they're in, that's a little bit disappointing. Tyler and Jonah went through what they did and didn't like from the bluebirds in '3 Up/3 Down'.
One of the big positives was the outing that the Jays got from the big man Alek Manoah, who dominated the Angels in his start and continued his incredible rookie campaign. They also touched on a red-hot Teoscar Hernandez and a struggling Vladdy Jr.
To wrap things up, Tyler took a look at the out-of-town scoreboard and previewed the upcoming three-game set in Seattle.