BJN Radio – Ep. 47: Breaking down what happened before MLB's lockout and what's going to happen next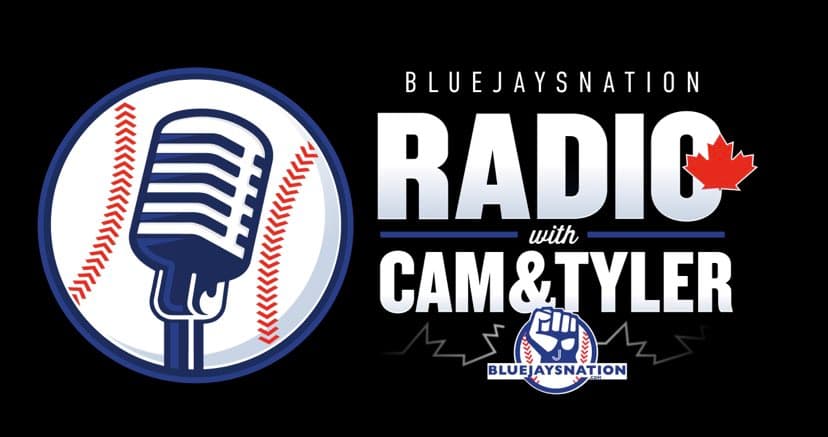 That was a fun off-season while it lasted!
Now we get to stare into the void for the next few weeks (or months) as the owners and players slowly figure out a new Collective Bargaining Agreement.
In this episode of Blue Jays Nation Radio, we talked about Steven Matz, Robbie Ray, and Marcus Semien signing elsewhere and who the Blue Jays might bring in to replace them. Ray has already been swapped out for Kevin Gausman, but the team is going to need to find another back-end starter and an impact position player. We dug into the rumours around Kris Bryant, Freddie Freeman, and more.
After that, we talked about the work stoppage and what to expect from the lockout. This has been boiling for years so things are going to get ugly. Players want to reach free agency sooner and owners believe that free agency is what makes the league only competitive to a small handful of rich teams. Buckle up.