BJN Radio – Ep. 52: The 2021 Blue Jays Eulogy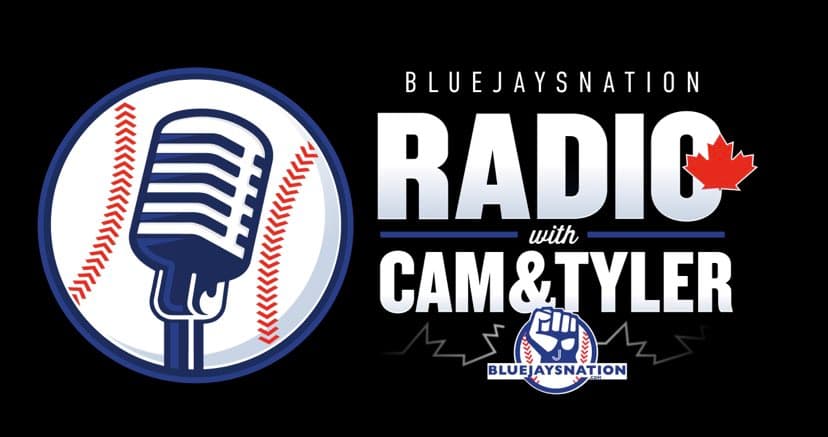 This one was a doozy!
Me, Tyler, and BK sat down and each came up with our own 'three up, three down' from this year as a way to look back on all of the good, bad, and everything in between from the 2021 Blue Jays season.
We talked about the good stuff, like Vladdy's breakout season, the value of Marcus Semien and Robbie Ray's one-year contracts, Alek Manoah becoming The Big Man out of the blue, the home run jacket being insanely cool, and the amazing homecoming to Toronto in July.
We also talked about the bad stuff, like the chaos that was the early-season bullpen, the ugly losses that ultimately cost the Blue Jays a playoff spot, Hyun Jin Ryu's struggles, George Springer's injuries, and the current MLB schedule and post-season format.