BJN Radio – Ep. 54: Alex Anthopoulos discourse, Collective Bargaining Agreement talk, and more!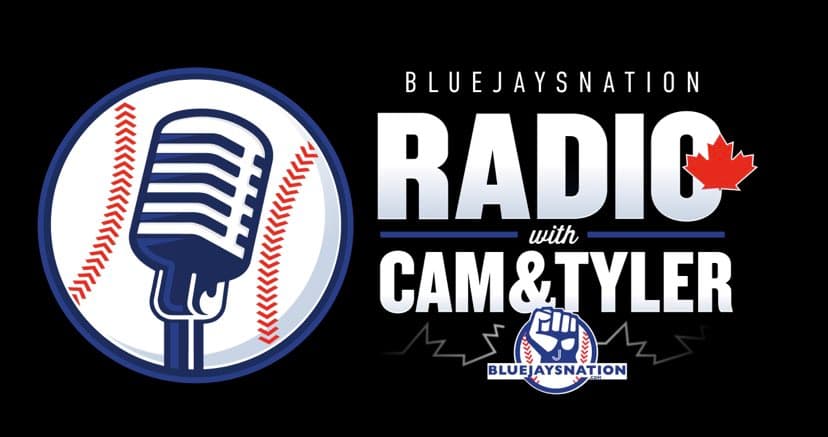 It's finally off-season time!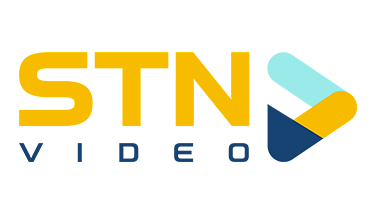 Unfortunately, since the Collective Bargaining Agreement is set to expire in December, this is more than likely going to be a looooooooong winter without any major transactions until later on.
We talked about the CBA negotiations, what both sides are looking for, who's more likely to cave, and what it could mean for the Blue Jays. We also talked about Alex Anthopolous, who became the first Canadian general manager to win the World Series, and why it's perfectly OK to be happy for him while also being happy with where the Blue Jays are at with their current front office.