BJN Radio – Ep. 55: Free agent predictions and the ideal off-season for the Blue Jays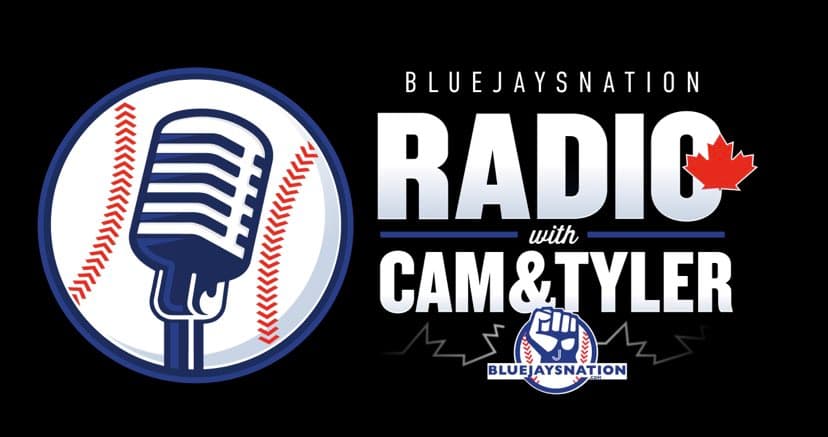 This is the most important off-season for the Blue Jays in a long time.
The team enjoyed a breakout 91-win season in 2021, but it wasn't enough to get them into the playoffs. Two key members of the team, Robbie Ray and Marcus Semien, are free agents and the Blue Jays will need to either bring them back or replace them.
On this episode of BJN Radio, me and BK took a look at this winter's free-agent market and made some predictions as to where players are going to end up. We talked about Corey Seager being the team's ideal fit and whether that's realistic, starting pitchers who might be safer bets than Ray, and some under-the-radar names such as Kyle Schwarber and Collin McHugh who could plug some major holes that existed on the roster last season.
We also went ahead and talked about what our ideal off-season would look like, through the lens of spending big dollars on either an impact bat or starting pitching.