BJN Radio – Ep. 56: Talking about José Berríos' contract extension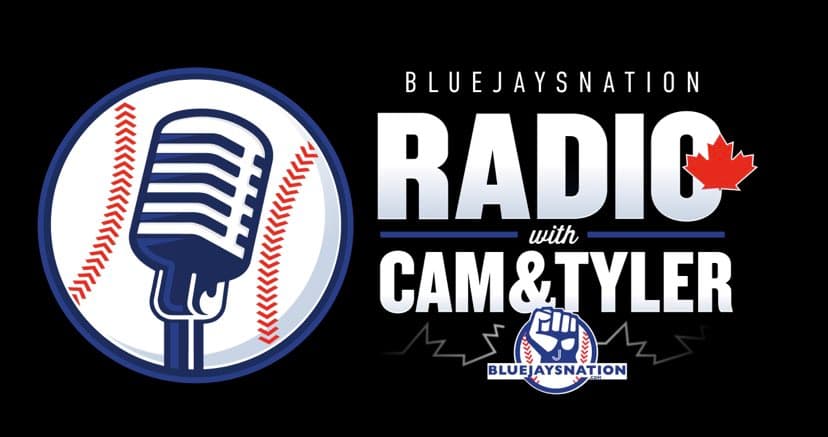 José Berríos is going to be a Blue Jay for a long time.
Word came out on Tuesday that the right-hander had inked a seven-year contract extension with the Blue Jays worth $131 million. It's the biggest contract for a pitcher in Blue Jays history and is the second-largest contract ever handed out by the club, behind only George Springer's deal from last winter.
We had an emergency podcast to discuss Berríos' new contract, why it's a win for the Blue Jays, and what we can expect next.