BJN Radio – Ep. 60: The "Deadline" has passed!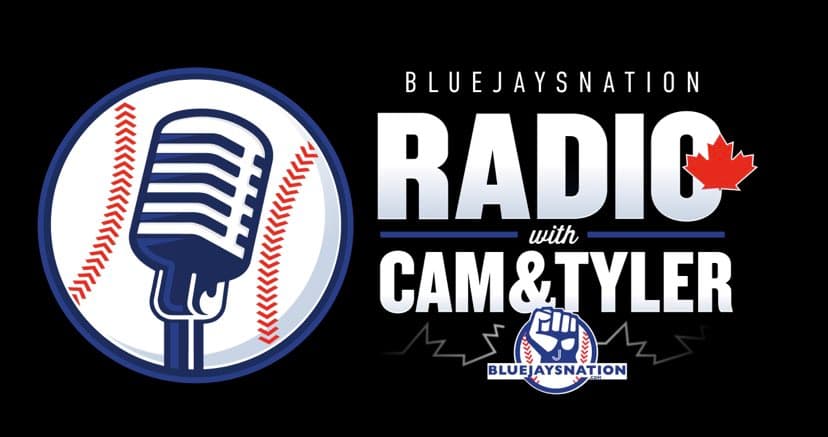 Baseball, it's designed to break your heart.
Just like watching a late-game blown lead, the negotiation sessions between Major League Baseball and the Players' Association broke our hearts, as there was momentum towards a deal until there wasn't.
Rob Manfred announced that Opening Day on March 31 has been canceled along with the first week of the 2022 MLB season. It shouldn't really come as much of a surprise given the way this lockout has gone, but, still, seeing the news become official was depressing.
We talked about Monday and Tuesday's negotiations, the key issues that separate the two sides, the game being played by the owners, and what to expect moving forward. We also looked at how the lockout affects the Blue Jays specifically, as this will very likely be the third consecutive year that the team has lost home dates right as their contention window is opening up.
So, is there anything to be optimistic about as baseball-less spring arrives?