BJN Radio – Ep. 63: Matt Chapman is a Blue Jay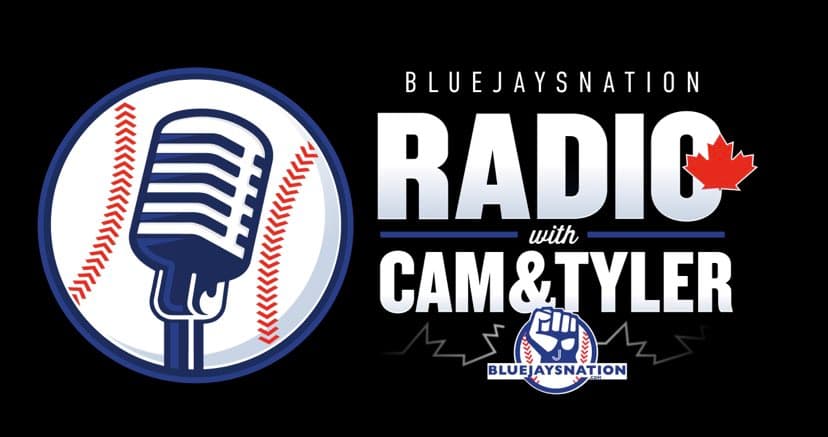 This has certainly been a fun few days!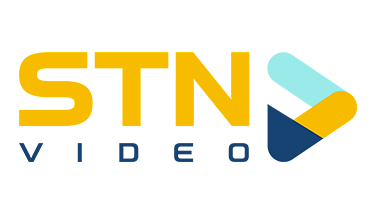 Though it took a little while, the flurry of transactions following the new Collective Bargaining Agreement has finally arrived.
The Blue Jays rounded out their starting rotation on Saturday, signing Yusei Kikuchi to a three-year deal. Then, on Wednesday, they made a big splash by trading for three-time Gold Glover winner Matt Chapman.
So, all told, Robbie Ray, Marcus Semien, and Steven Matz are out, and Kevin Gausman, Chapman, and Kikuchi are in.
We talked about the Chapman trade, which is hilariously similar to the Josh Donaldson one a few years ago, and what he'll bring to the team. We also looked at what might be next for the Blue Jays as the team is still in need of a left-handed bat and Jose Ramirez apparently remains a possibility.