BJN Radio – Ep. 66: What an Opening Weekend!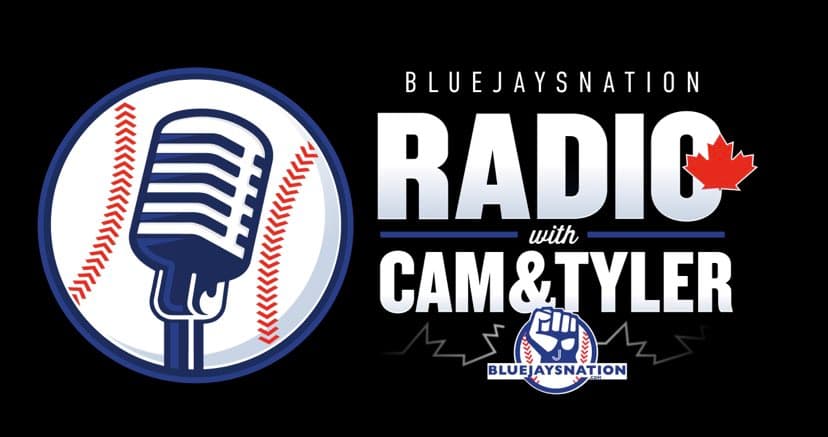 Blue Jays baseball returned to Toronto with a bang.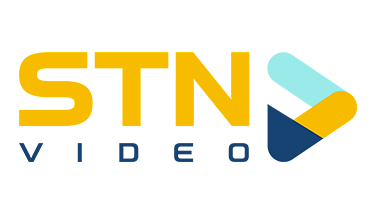 In their first normal Home Opener in three years, the Blue Jays put on an insane show, coming back from 7-0 down to pull off a 10-8 win. They picked up another win on Saturday and then appeared they were on their way to a sweep before the pitching imploded for 11 unanswered runs.
We talked about the wild ride that was Opening Weekend, the comeback and the electricity of the biggest crowd the Dome has seen in years, the clutch performances of the bullpen, the difficult times the starting pitchers had and whether it means anything or not, and, of course, the huge bats.
After that, we looked around the American League and talked about what the other teams got up to before looking ahead to an important series against the Yankees in New York. Remember, we can't say It's Early anymore, not after last year.
---