BJN Radio – Ep. 72: Picking the Blue Jays' MVP for April, taking a look around the American League East, and more!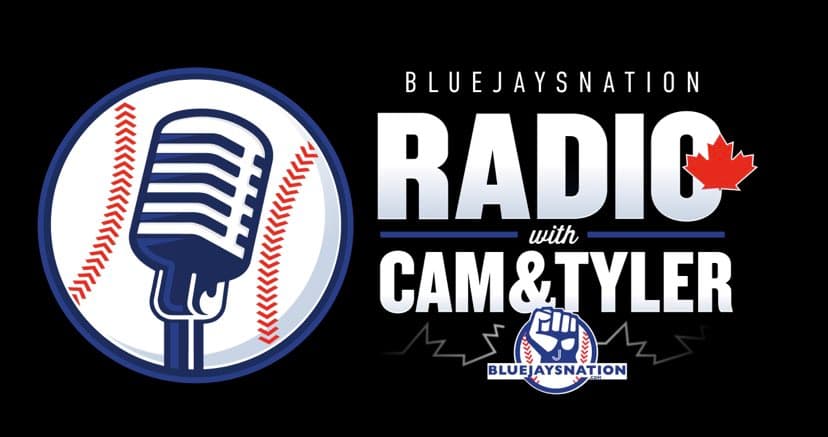 That was certainly a much better April than the one we saw last year.
The Blue Jays are 15-8 after their first month (though it was an abbreviated one) and they've managed to have all of this success despite some key injuries and the bats not being at their best.
We took a look at the series win over the Houston Astros and talked about George Springer dominating his former team, Kevin Gausman's continued brilliance, and some optimism that Bo Bichette might soon turn a corner. After that, we talked about who Toronto's Most Valuable Player has been early on and then took a spin around the American League East and looked at how baseball's deepest division is doing so far.
Finally, we previewed the upcoming series against the Yankees, who are riding a nine-game winning streak. While the Yankees are undoubtedly a good team, a lot of their success has come against weak opponents, so this series in Toronto will be a test for them.
---