BJN Radio – Ep. 75: Ranting about the umps, ranting about the bats, ranting about Yankee Stadium, and more!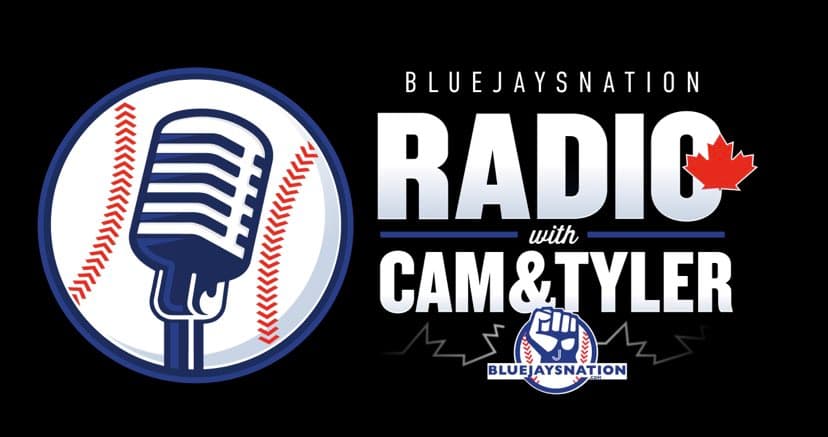 Take me back to April! May has been awful!!!
After not dropping a single series in April, the Blue Jays have now dropped back-to-back-to-back series in May, as they were swept in a little two-game set in New York.
In this episode of BJN Radio, we talked about the Bad Times In The Bronx, including Yimi Garcia inexplicably getting tossed after plunking Josh Donaldson in the first game, Jordan Romano's implosion in the ninth, and the overarching struggles of the bats to come up with clutch hits. We also fielded comments from the audience in which listeners sent us their biggest reasons for concern about this team and we replied with whether or not we're also worried about said things.
In order to not be entirely doom and gloom, we talked about some good stuff, such as Bo Bichette possibly heating up at the plate and, randomly, Kevin Gausman being great. Finally, we looked ahead to the series in Tampa Bay, the last place a struggling team wants to be.
---