BJN Radio – Ep. 77: Blue Jays beat Mariners despite quiet bats, digging into the Juan Soto stuff, and more!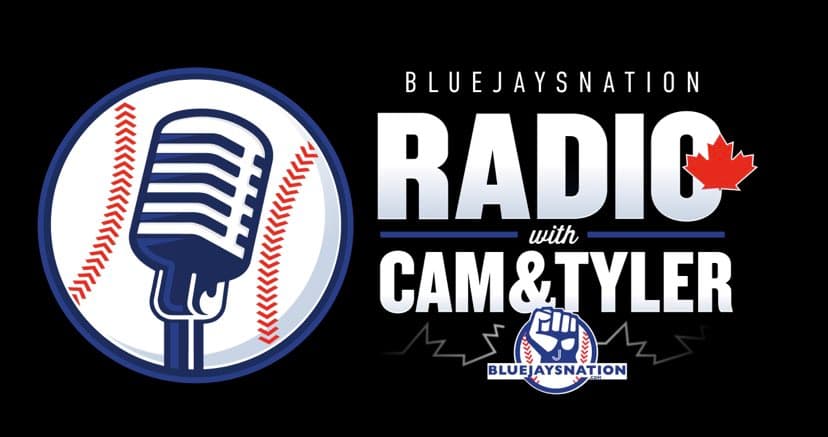 The Blue Jays have finally won their first series of the month of May!
Despite taking two of three from the scuffling Seattle Mariners, this series felt a little limp because the bats went completely silent on Wednesday when the Blue Jays had a chance to sweep.
We talked about the good stuff from the Seattle series, such as Yusei Kikuchi clowning his old team and Jose Berrios weaving through seven scoreless frames, and also the bad stuff, such as the worrying injury to Tim Mayza and the fact the bats are still in January.
We also talked about the speculation from Buster Olney that Juan Soto could be moved and whether that makes any sense at all. Finally, we looked ahead to a series against the Cincinnati Reds, an awful team that features a handful of Blue Jays castoffs who are doing very well.
---