BJN Radio – Ep. 78: The 2016 team comparison, Joey Votto's successful finale in Toronto, and more!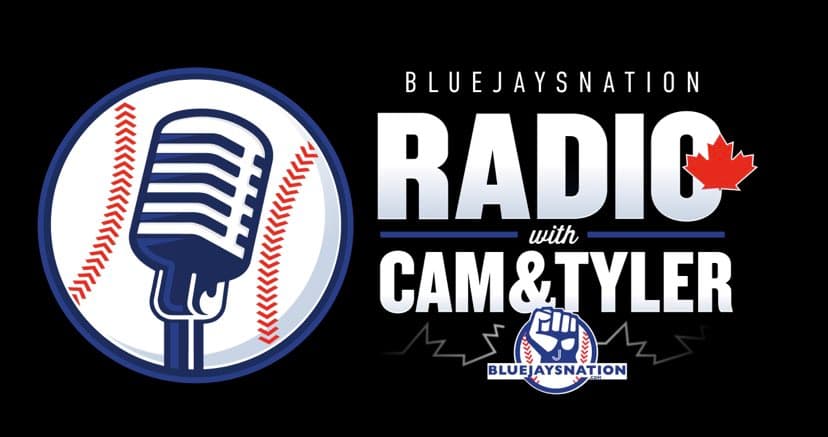 It was another series win that left a sour aftertaste.
As they did with Seattle, the Blue Jays took the first two games against a weak opponent and then came up short with a chance to pull off a sweep.
In the post-Reds series episode of BJN Radio, we gave praise to Hyun Hin Ryu for another good start, questioned whether it was right for Charlie Montoyo to not give Alek Manoah the ninth inning, and looked at Bo Bichette's low-key hot streak in the month of May. We also talked about the handful of guys who aren't hitting and wondered how long such cold streaks can possibly continue.
We also talked about Joey Votto playing likely his last game in Toronto, barring a trade, and talked about whether we root for Canadian players when they go up against the Blue Jays.
---