BJN Radio – Ep. 82: Jose Berrios' gem, the return of The Juiced Ball, Alejandro Kirk for the All-Star Game, and more!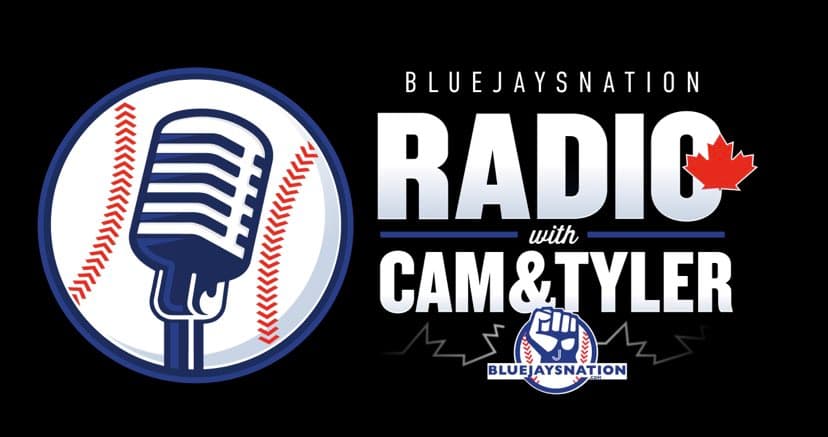 The Blue Jays' eight-game winning streak came to an end this weekend as the Minnesota Twins rolled into town and took two of three.
We talked about Kevin Gausman tipping his pitches, what Jose Berrios did differently in his gem, and some issues with the non-leverage guys in the bullpen. We also took a look at an interesting thread that indicates that the juiced ball might be back, which would help explain why the pitching has started to get a bit more rocky right as the bats have woken up.
Also, with All-Star Game voting right around the corner, we took a look at who could represent the Blue Jays at Dodger Stadium. We campaigned for Alejandro Kirk, who's cementing himself as one of the best catchers in baseball.
Finally, we took a look ahead at the upcoming three-game series in Kansas City, a place with terrible vibes.
---