BJN Radio – Ep. 84: Gabriel Moreno's debut, praise for Ross Stripling, and more!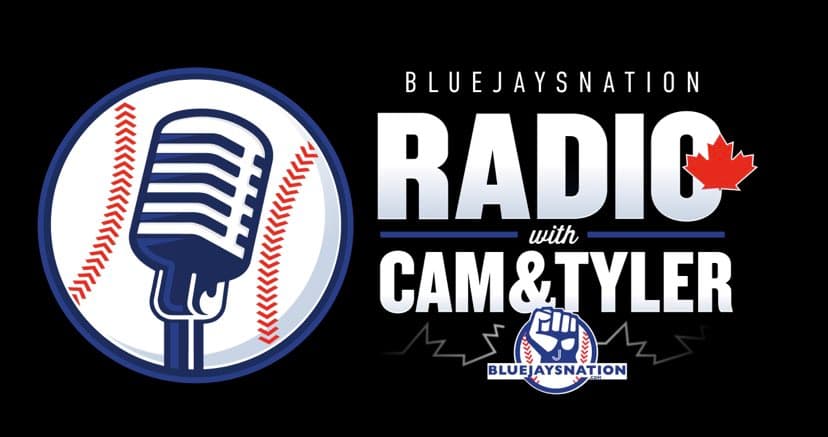 The Blue Jays' quest through the Central Division has come to an end.
With a two-of-three series win in Detroit, the Blue Jays went 8-4 against the White Sox, Twins, Royals, and Tigers.
We talked about Gabriel Moreno's big league debut and how a three-man catcher tandem might work if he plays too well to be sent down. We also talked about the excellent pitching the team has been getting from Ross Stripling while Hyun Jin Ryu is injured.
After that, we looked ahead to the first meeting of the season with the Trash Birds, who, unfortunately, are better this year than they have been in recent years.
---