BJN Radio – Ep. 85: The Trash Birds, an ode to Hyun Jin Ryu, Shohei Ohtani speculation, and more!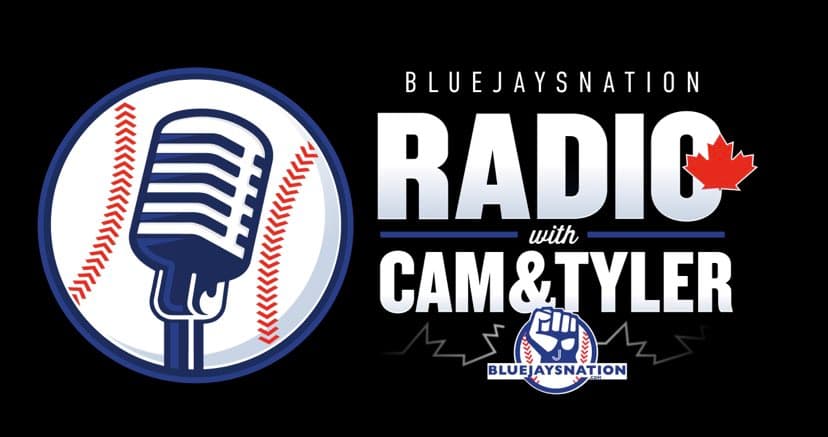 That's absolutely not how you'd like for a series with the Baltimore Orioles to go.
We had this week circled on the calendar for quite some time as the Trash Birds came to town for the first time this season but the Orioles put up a good fight and wound up taking two of four. Next up, we have the New York Yankees, who are on pace to win 121 games this season. Fun stuff!
On this episode of BJN Radio, we talked about Hyun Jin Ryu's career as a Blue Jay possibly being over, who the team could look to acquire before the trade deadline, and whether a Shohei Ohtani trade is possible.
---