BJN Radio – Ep. 96: The 2022 MLB Draft!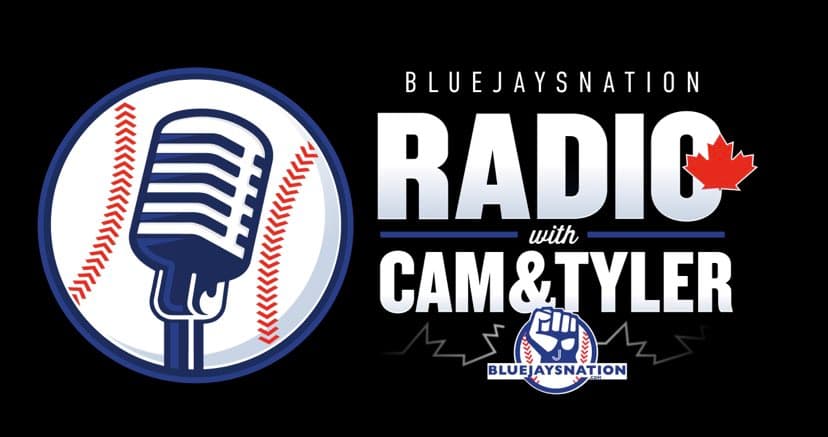 It was the Major League Baseball Draft this week so the Blue Jays added some new names to the prospect pool.
I was joined by BK and Brennan Delaney to talk about the selections that the Blue Jays made and what their overall strategy was at this year's draft. It was an especially loaded draft for the Blue Jays as they had two compensatory selections from Marcus Semien and Robbie Ray leaving in free agency.
After going through Toronto's top selections and some possible late-round gems, the three of us talked about the All-Star Game, what we'd move in a Juan Soto deal, and more!
---