BJN Radio – Ep. 98: A Split with St. Louis, which prospects are untouchable, and more!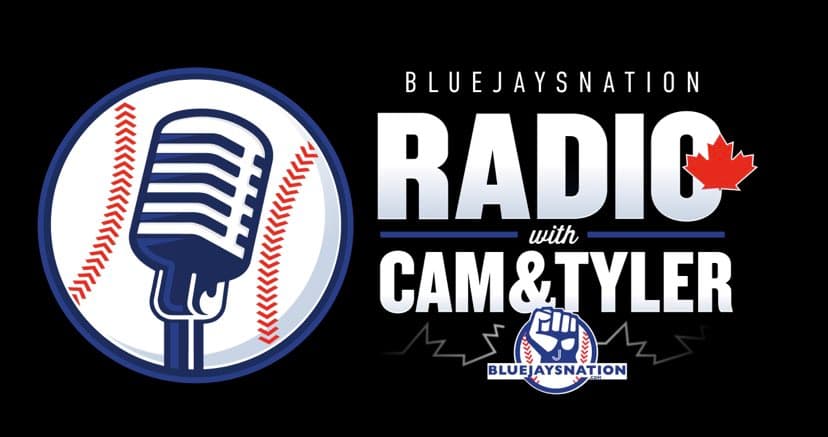 This was a jam-packed episode of BJN Radio.
We talked about the split with the St. Louis Cardinals, Jose Berrios finding his groove, Kevin Gausman and his terrible batted ball luck, and how the team is more aggressive on the bases with John Schneider managing. We also talked about Buck Martinez's return and why he's a Blue Jays Legend.
After that, we looked at the trade rumours that have been floating around the team and debated whether or not the Blue Jays should be willing to move their top prospects this year. Finally, we looked ahead to the upcoming four-game series with the miserable Detroit Tigers.
---