BJN Radio – Ep. 99: What are the Blue Jays going to do at the trade deadline?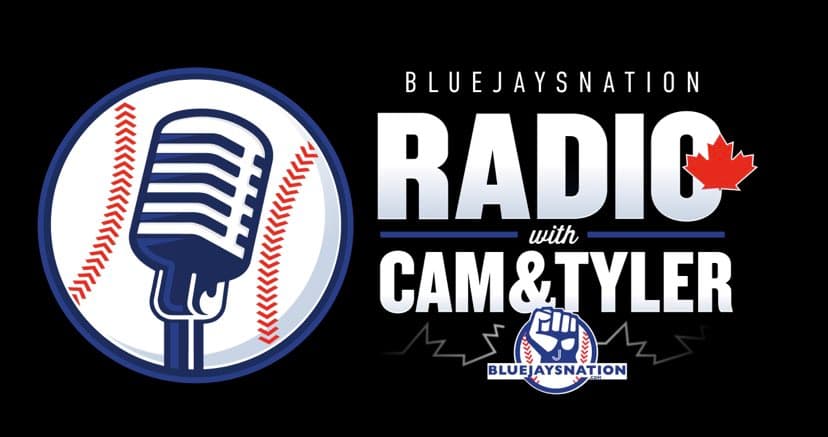 The Blue Jays are rolling with the trade deadline right around the corner.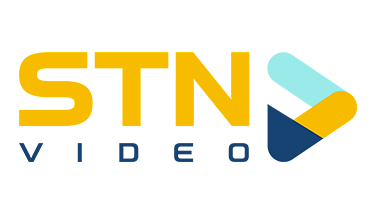 They just won three of four games against the Detroit Tigers, are 11-3 all told in the John Schneider era, and sit in the top wild-card spot in the American League.
We looked back at the Detroit series and talked about why Yusei Kikuchi's strong start was so important and how good Matt Chapman has been since the team traveled to Oakland. After that, we welcomed Michael Bradburn of The Score to the show to talk about what's going to happen ahead of the trade deadline on Tuesday.
---