Blue Jays add more pitching depth by signing RHP Michael Brewer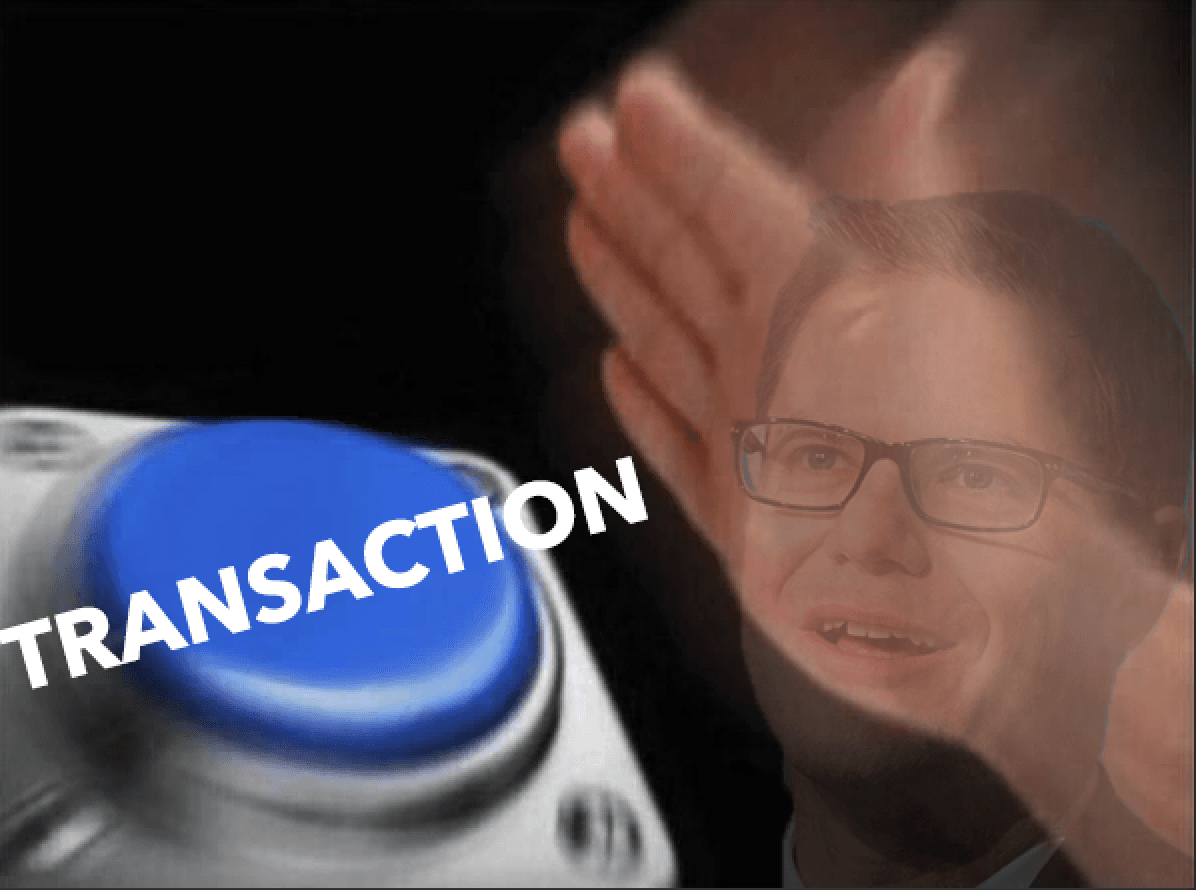 The Toronto Blue Jays added to the organization late Sunday evening, with the club reportedly adding free agent right-handed pitcher
Michael Brewer
, confirmed by the player per his
personal Twitter account.
A product of Fort Wayne, Indiana, Brewer began his career in the outfield at Snider High School and went on to Eastern Kentucky University, posting a collective .250/.353/.313 through 128 at-bats with five extra-base hits and a .666 OPS. With the Colonels, Brewer authored a .961 fielding percentage in all three outfield spots, collecting 71 putouts and one outfield assist. The righty pitcher also spent the summer of 2019 with the Purcellville Cannons, splitting time at the plate (.761 OPS through 36 games) but also made one relief appearance on the mound.
Fast forward to 2022 and Brewer had made the transition to the mound, starting the year in the MLB Draft League with the Mahoning Valley Scrappers as both a starter and reliever.
The Toronto Blue Jays have added additional pitching depth, reportedly signing free agent Michael Brewer to a contract on Sunday evening
With the Scrappers, the Indiana product made nine appearances (three starts) and posted a 2.81 ERA through 25.2 innings, allowing just 16 hits and eight earned runs while striking out opposing hitters at an 8.1 K/9 with a 1.013 WHIP. He held opponents to a .178 batting average and limited the walks to a 3.5 BB/9. Following the MLB Draft League, Brewer finished the campaign with the Bristol State Liners, making just one appearance.
The right-hander features a three-pitch arsenal, leading with his low-90s fastball (topping in the mid-90s) and complimenting it with a sweeping slider and a low-90s changeup. He has spent the offseason with PRP Baseball in Noblesville, Indiana and has turned that hard work into a deal with the Toronto Blue Jays.
For the Jays, they add additional relief depth to the farm system in the form of Brewer, who turned 24 at the end of December.
---