Blue Jays are hoping Robbie Ray's recent struggles continue as they face their former ace in a must-win Game 2
Photo credit:John Froschauer
Robbie Ray's return to Toronto is going to be quite a dramatic one.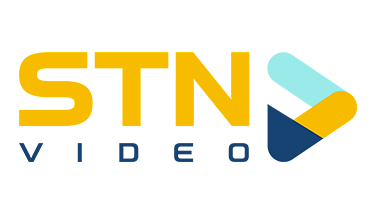 The Blue Jays were completely shut down in Game 1 of their wild-card series with the Seattle Mariners on Friday, as Luis Castillo was nearly untouchable for seven-and-one-third innings.
Down 1-0 in a three-game series, there's no room left for error for the Blue Jays. In order to even reach a winner-take-all Game 3 on Sunday, the Blue Jays will need to beat a familiar foe, as their former ace Robbie Ray will be taking the hill on Saturday afternoon.
This will be Ray's first time pitching against the Blue Jays in Toronto since he left the team in free agency last winter following a season in which he won the American League Cy Young Award. Ray opted not to get the COVID-19 vaccine, so there wasn't much of a chance he was going to re-sign with Toronto. He also wasn't with the Mariners when they traveled to Toronto back in May because of his vaccine status.
Ray inked a five-year, $115 million deal to join the Mariners late in November, and, shortly after that, the Blue Jays signed Kevin Gausman to a five-year, $110 million contract to replace him in their starting rotation. Here we are now and the two marquee free-agent signings from last winter will be going up against each other in the playoffs.
The hope for the Blue Jays is that Ray's recent struggles continue. Ray went cold in September as the Mariners were chasing their first playoff appearance since 2001. The team dropped his final five starts of the season in which he posted a 5.27 ERA over 27 1/3 innings.
Ray made a lot of excellent starts for the Blue Jays in 2021, but he didn't come through for them when it mattered the most. In late September, Ray took the hill in a must-win game against the Yankees and got tagged for five earned runs over the course of five-and-one-third innings. The Blue Jays wound up missing the playoffs by one game behind both the Yankees and Boston Red Sox.
It's a daunting task winning back-to-back games when you're on the verge of elimination, but this series isn't over yet. The first step is taking care of business against last year's Cy Young winner, and then we'll worry about Sunday.
---