Blue Jays broadcaster Dan Shulman named a finalist for Ford C. Frick Award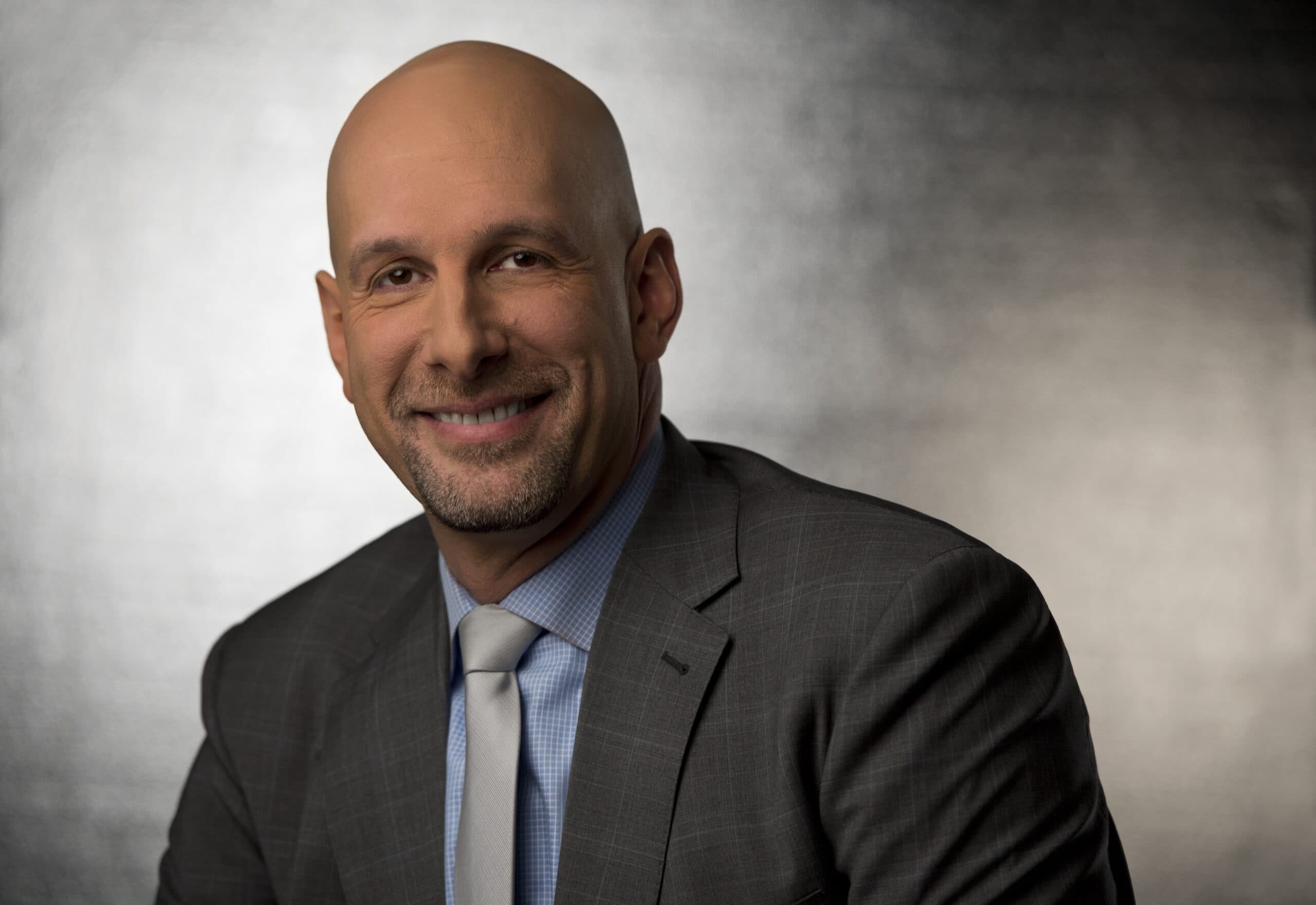 The
Ford C. Frick Award
is presented annually by the Baseball Hall of Fame to a broadcaster who has made major contributions to the game of baseball throughout their career, regardless of whether they are active or retired at the time of induction. For the 2024 ballot, the
ten finalists have been named
and Toronto Blue Jays broadcaster Dan Shulman is listed amongst the group, for the first time in his career.
Shulman was born in Toronto and began broadcasting Western University basketball and football games for the Mustangs on CHRW radio, later joining other radio stations after his time at Western, including Prime Time Sports. In 1995, he became the play-by-play broadcaster for the Toronto Blue Jays under TSN and held the job until 2001, hosting alongside former Jays catcher and current colour analyst partner Buck Martinez. In 2001, Shulman joined ESPN full-time and covered baseball and college basketball, the latter being something he still does to this day.
Under ESPN, Shulman worked various roles and sports, which included ESPN Radio and was the play-by-play announcer for Sunday Night Baseball as well as covering the postseason for select games throughout his tenure.
Blue Jays broadcaster Dan Shulman is a finalist for the 2024 Ford C. Frick Award
From 2008 to 2010, he moved to Monday Night Baseball for ESPN television alongside Orel Hershiser while simultaneously calling NBA games in the offseason until 2012. For the 2011 season, Shulman moved back to Sunday Night Baseball and would hold that role until the end of 2017, when he stepped down from television coverage and worked on ESPN Radio for the MLB playoffs. He continued working radio until last year, stepping down citing his desire to focus on his basketball commitments.
Starting in 2016, Shulman rejoined the Toronto Blue Jays broadcasts, working select games over the next two seasons before getting more games in 2018 and later becoming the lead play-by-play broadcaster. With his recognizable deep voice and knowledge of the game, Blue Jays fans have been a fan of Shulman and his play-by-play calls on television since his return.
Over the course of his career, he has called numerous playoff games, World Series contests, and major life events such as the death of Osama bin Laden on Sunday Night Baseball back on May 1, 2011. Shulman also has numerous accolades for his work in the game, including the 2011 National Sportscaster of the Year and a 2022 Canadian Screen Award for Best Sports Play-by-Play. With sportscasting in his blood, you can occasionally also hear his son Ben on Blue Jays radio broadcasts and doing play-by-play for the Raptors 905 team as well.
The winner will be announced at the winter meetings later this offseason and honoured at the Hall of Fame ceremony next summer. Should Shulman win, he would join former Jays broadcaster Tom Cheek as an honoured member of the Ford Award winners group.
---