Blue Jays Canadian Futures Showcase returns to the Rogers Center in late September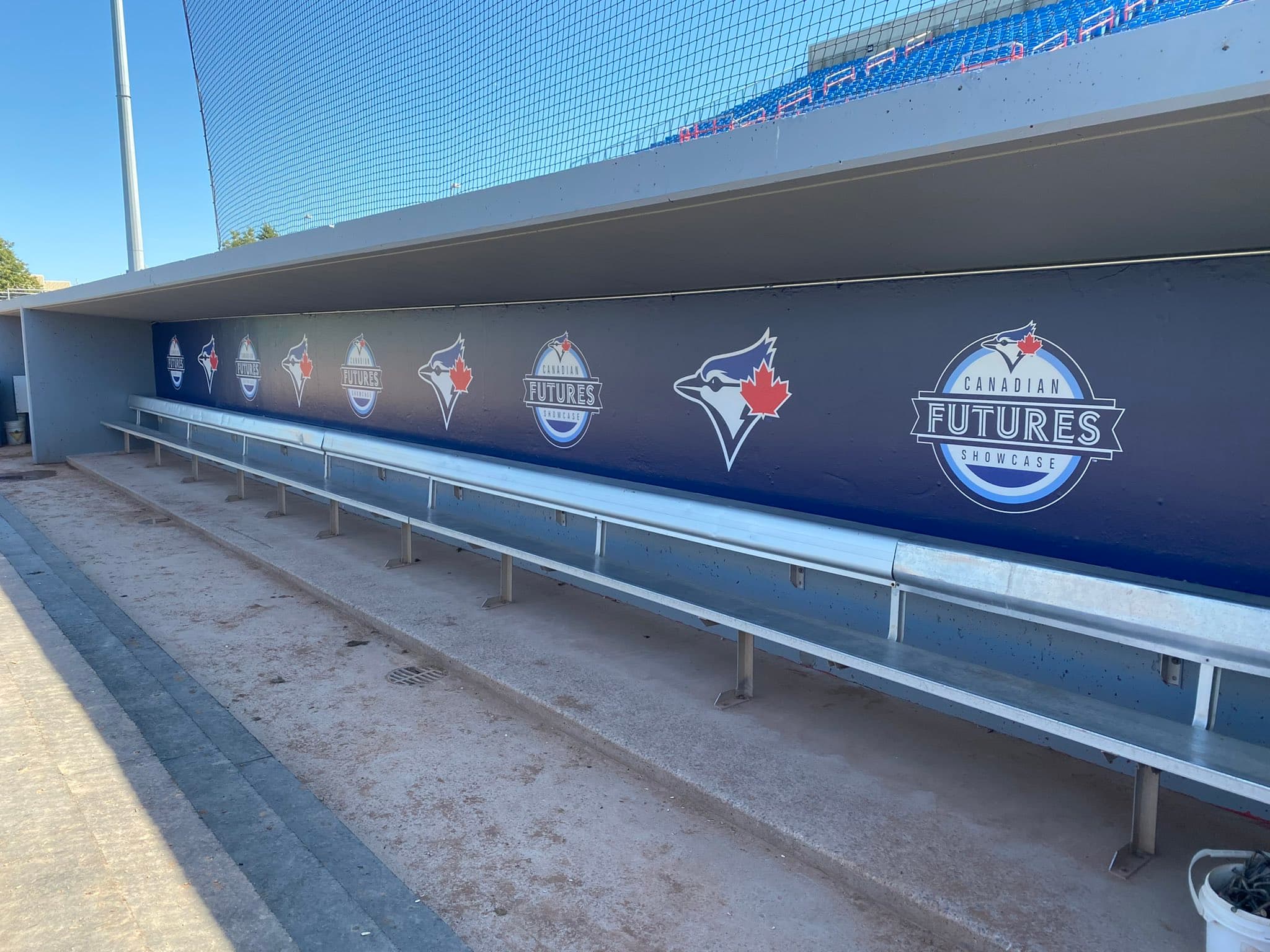 The Toronto Blue Jays organization has announced rosters and dates for the 2023 version of the notorious Canadian Futures Showcase, held at the Rogers Center. Due to logistics reasons, the showcase was held at the Ottawa stadium in 2022 due to the absence of Rogers Center availability.
More and more the baseball world is recognizing top-shelf Canadian ball players. Canadian baseball members are at a pinnacle era of the game where the talent level is exceeding expectations and the culture is more consistently represented in the Major Leagues, Minor Leagues, Independent pro-ball, international pro-ball, and U.S collegiate competition.
As an elite baseball coach, scout, and former Blue Jays Academy instructor, I can say with great confidence that this showcase is by far the most important event in Canadian amateur baseball for prospective talent looking to get in the collegiate spotlight and or the professional lens. From Province to Province, coast to coast, the tournament showcases the top 150+ players in the country on the Rogers Center field for a week. The showcase format includes a scout day where metrics are measured, everything from 60-yard dashes, positional fielding, throwing and hitting velocities, batting practice sessions, and catcher pop-times. The teams are divided and games are played throughout the week, ending the event with a homerun derby and a prospect game.
The event invites all 30 Major League Clubs along with countless amounts of schools and programs to take in the talent. Needless to say, the event has mass results in player placement and the Major League Baseball Amateur draft. Current Major League names such as Bo Naylor and Josh Naylor of the Cleveland Guardians, Mike Soroka of the Atlanta Braves, and Abraham Toro of the Milwaukee Brewers are all alumni of the showcase, formerly known as Tournament 12 or T12.
Other recent draft picks include the names Owen Cassie, Jonah Tong, and Toronto's own top 30 prospect Dasan Brown. There are a lot more where that came from, and the next generation of collegiate and draft-eligible Canadians will take the Rogers Center turf starting Tuesday, September 19 to Saturday, September 23.
---