Blue Jays facing tough decision on Alejandro Kirk's WBC participation
Photo credit:Jerome Miron-USA TODAY Sports
Alejandro Kirk might not represent Team Mexico during the 2023 World Baseball Classic after all.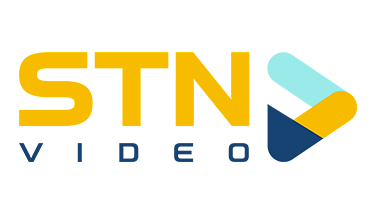 The Toronto Blue Jays catcher has yet to report to Dunedin, Florida, for spring training while awaiting the birth of his child. He has been training at home in Mexico and travelling to San Diego, where his partner resides and is expecting to deliver their baby in the coming days.
Kirk continues to receive support from the franchise to be with his family, and rightly so. Though the longer he is away from the team, the likelier his chances of participating in the WBC will dwindle. No decision has been made yet, but as the calendar turns to March next week, both sides will eventually need to reach an agreement – sooner rather than later.
"You're getting to the point where you really have to make the best decision for the club," Schneider said. "Nothing yet on the baby front, so we've talked through a number of different scenarios regarding what's best for him and what's best for us. If it does get to that, then that will be part of the equation."
Mexico will kick off the tournament against Columbia on Mar. 11, with the contest occurring in Phoenix, Ari. If participating, Kirk would need to arrive before then to become familiar with the team's pitching staff, but he also still needs to work with a few new hurlers on Toronto's staff – like Chris Bassitt and Erik Swanson. And at this point, there might not be enough time left before Opening Day to achieve both.
"We're entering that tricky timeframe where you want to be really sure that you're building up correctly," Schneider said. "We're right around that timeframe."
If push comes to shove, of course, the Blue Jays will ensure Kirk's WBC participation – or lack thereof – doesn't impact his availability for the 2023 season. As a critical member of Toronto's roster, the team needs to have him ready to hit the ground running come Mar. 30 – its regular-season opener.
Kirk enjoyed an All-Star performance last season, hitting .285/.372/.415 with a career-high 14 home runs, 63 RBIs and a 129 wRC+. The 24-year-old was also worth 3.8 fWAR, the
fourth-highest in the majors
among catchers.
Behind the plate, the 5-foot-8 backstop logged a career-high 654 innings, nearly doubling his 2021 total (338), mainly because of teammate Danny Jansen's injury-riddled campaign.
---