Blue Jays hitting strategist Dave Hudgens is reportedly being moved to a different role within the organization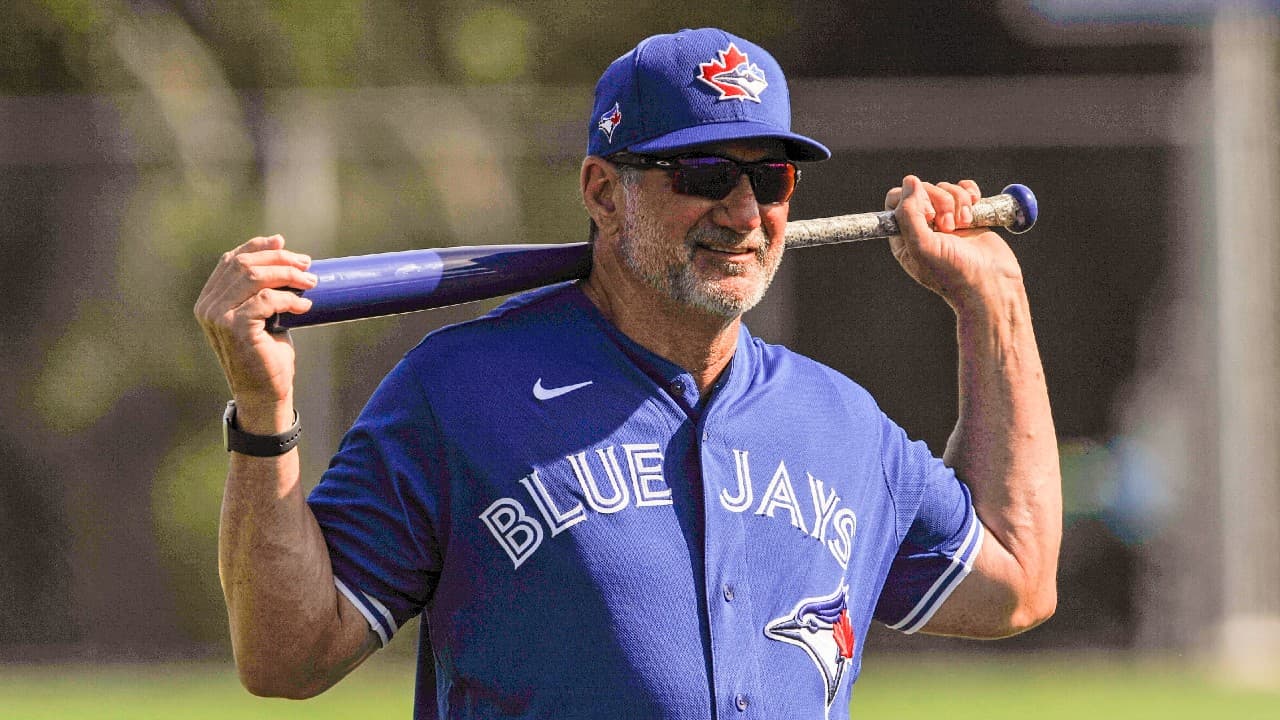 The Toronto Blue Jays are making changes to their coaching staff.
According to Sportsnet's Shi Davidi, hitting strategist Dave Hudgens is being reassigned elsewhere in the organization. It's unclear what that role will entail or if it'll be with the Blue Jays or one of their minor-league affiliates.
General manager Ross Atkins said during his end-of-season media availability that John Schneider would return next season as the team's manager but didn't make that same guarantee for the coaching staff. He also added that the front office was going to look into what resulted in the team underachieving expectations at the plate during the 2023 season.
"Not just lineup construction, it's not just when they're playing and how they're playing, but it's also how they're preparing and what information they're receiving or not receiving. What we have done in the past has worked. It did not work this year. We thought we were adjusting enough for the changes and for things and trends that we were seeing from the league and specifically from teams that we play on a consistent basis. We didn't get the job done, so we will get to work on what that is. We were working on it all year. We weren't able to find a solution. We've started the work again and we'll work tirelessly until we do."
The Blue Jays finished just below league average with 4.60 runs per game, down slightly from the 4.78 runs per game they scored in 2022 and down considerably from the 5.22 runs per game they scored in 2021. The biggest reason for Toronto's decline in scoring was their inability to hit for power, as multiple Blue Jays saw their slugging percentage decrease from previous results in 2023.
Hudgens is the second member of the team's coaching staff who won't be back in 2024. Shortly after the Blue Jays were eliminated from the playoffs, third-base coach Luis Rivera announced his retirement after 13 years with the organization. It's unclear at this point if other members of the coaching staff will be reassigned or let go, including hitting coach Guillermo Martinez.
Hudgens was the hitting coach for the Houston Astros between 2015-18. He won the World Series with the team in 2017 and was among the names revealed a few years later to have played a role in the team's sign-stealing scandal. Hudgens joined the Blue Jays ahead of the 2019 season as the team's bench coach and moved into the hitting strategist role when Don Mattingly was hired last winter.
---