Blue Jays introducing new Schneiders Porch at Rogers Centre
Photo credit:Blue Jays PR
What's better than hot dogs and baseball? Dedicating an entire porch at a professional baseball stadium so fans can enjoy the best of both worlds. And that's precisely what the Toronto Blue Jays intend to do this season.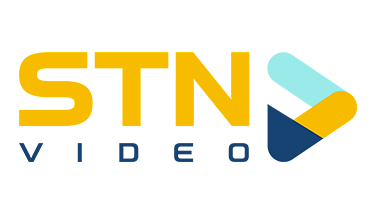 Amid phase one of the Rogers Centre's $300-million renovation, the franchise has overhauled its outfield seating section over the winter and added several new fan experience sections, including multiple gathering porches. One, in particular, is being sponsored by Schneiders and will become the ballpark's new "hot dog headquarters."
This new attraction will be located beyond the right field wall at Section 209 and will invite fans to explore a wide variety of one-of-a-kind culinary creations. Baseball fans will be able to stop by during a game, with the Schneiders Porch's capacity capable of holding upwards of 150 fans, including a front-row section that can be reserved for a group of up to 20 people.
Loonie Dog nights at the Rogers Centre were a major hit with Toronto's fan base last season, and that is likely to continue even further in 2023 as Schneider's Porch will transform into Loonie Dogs Central every Tuesday home game.
The first Loonie Dog night is scheduled for Apr. 25 against the Chicago White Sox.
---