Blue Jays Nation Radio Ep. 3: A Return to Optimism After a Difficult Week for the Blue Jays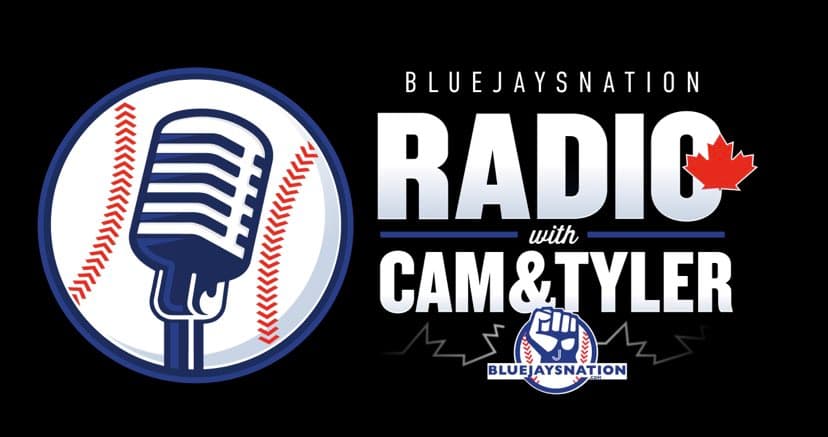 What a strange week that was!
After taking two-of-three from the Yankees to kick off the season, the Blue Jays rolled into Texas and we all just assumed they would plow through the Rangers, as the history of that rivalry would suggest. That didn't happen. After that, the Blue Jays went "home" to host the Angels in Dunedin and dropped the first two games of the series to extend their losing streak to four games. Thankfully, the Blue Jays ended the weekend on a positive note with a 15-run Saturday and a well-timed rain-out on Sunday that saved us from having to watch Tanner Roark pitch to Mike Trout.
We welcomed Brendon Kuhn, everybody's favourite out-of-the-blue news-breaker, to the podcast to go over the week that was, touching on the lows, such as Bo Bichette's struggles at short and the team's ugly strikeout numbers, and reaching for the highs, such as Steven Matz' hot start and Robbie Ray's return bumping Tanner Roark to the bullpen.
We finished off by looking ahead at this week's series against the New York Yankees, which will put two teams who haven't exactly lived up to expectations thus far head-to-head.