Blue Jays Nation Radio Ep. 5: Bad times in Kansas City? What else is new?!?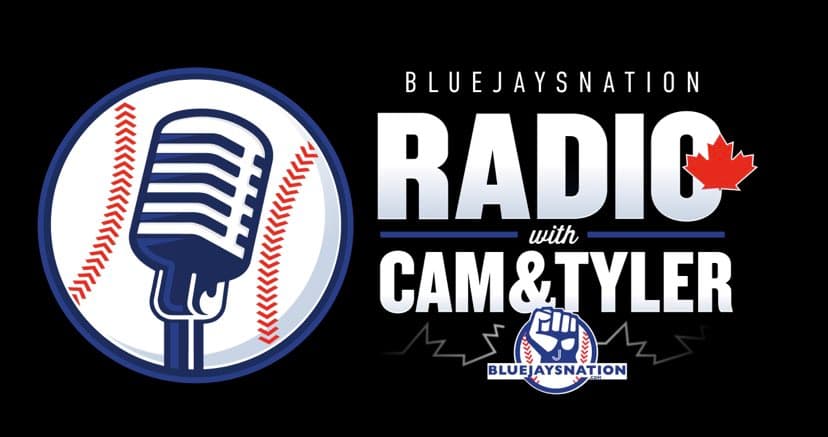 The Blue Jays rolled into Kauffman Stadium, a place of shadows, darkness, and sadness, and had their momentum squashed.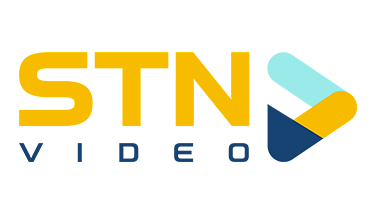 After completing an exciting series win over the New York Yankees that was capped by a Bo Bichette walk-off dinger, the Blue Jays had themselves an opportunity to start climbing up the American League East ladder with a four-game set against the thoroughly mediocre Royals. That didn't happen as the team dropped three of four.
We talked about the downs from the series, of which there were multiple, such as the stagnant offence, Randal Grichuk's suddenly stone-cold bat, and Charlie Montoyo's puzzling bullpen management. But we also managed to find some positives, such as Steven Matz' killing it, Vlad Jr. arriving, and what appears to be the impending return/debut of George Springer.
We also took a look ahead to the upcoming two-game set with the Red Sox at Fenway. Boston has been weirdly good this year. Is it a mirage? Or should we be worried about some weird, 2013-level stuff from them?