Blue Jays News Dump: Berrios named Opening Day starter, Jordan Romano injured, Fowler talks about chasing championships, and more!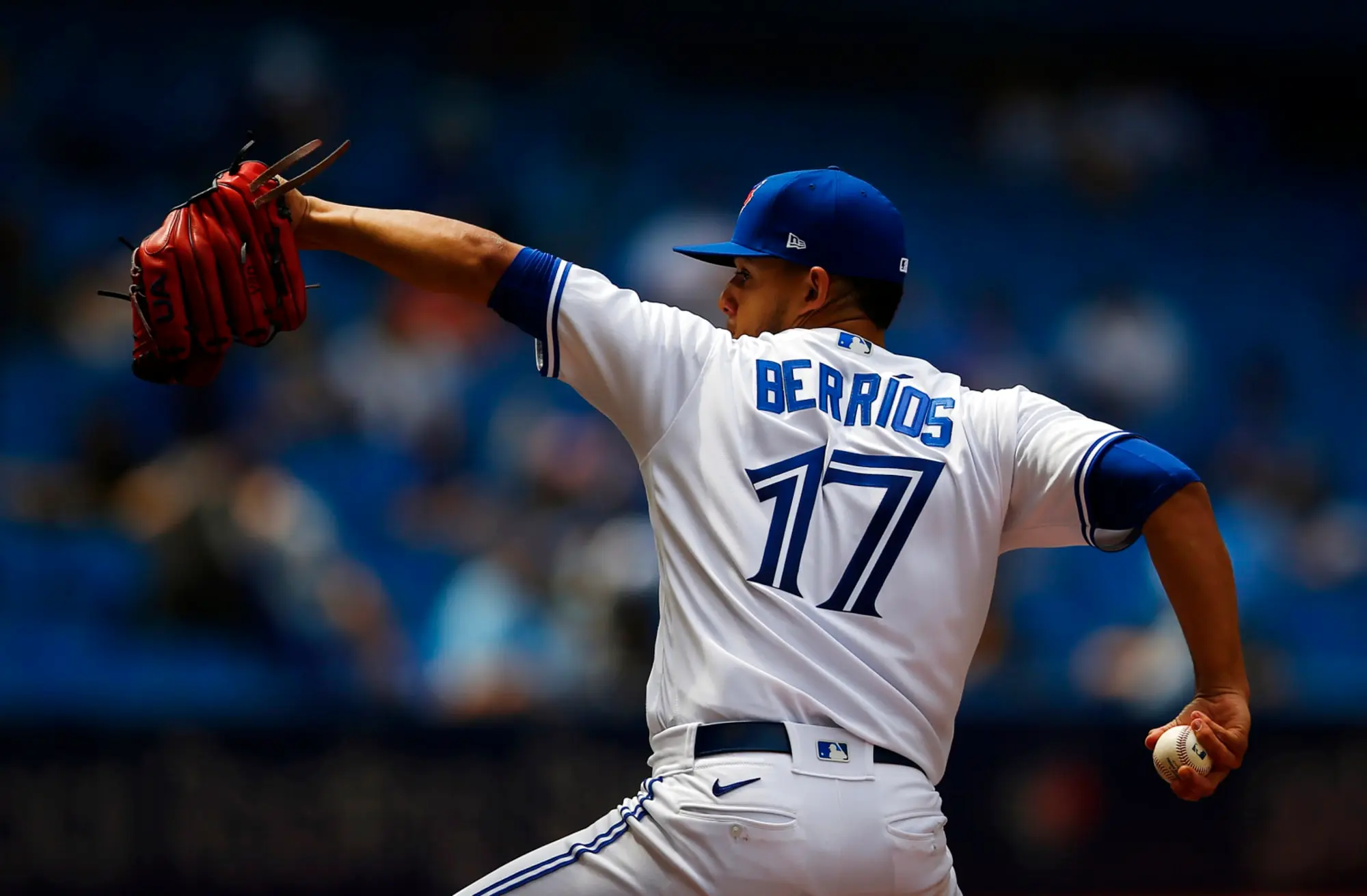 Today should be Opening Day, but, thanks to the lockout, everything was pushed back by a week and we're still going through the spring training slog.
The Blue Jays beat the Tigers on Thursday in Dunedin by a score of 5-3. Alek Manoah was great, allowing just one hit over four scoreless innings, Lourdes Gurriel smashed a homer, and George Springer went two-for-three.
The interesting part of Thursday's game is that, according to Rob Longley, it features something close to the lineup that Charlie Monotyo is going to go with on Opening Day. Longley
first said
that this was Montoyo's Opening Day lineup and then walked that back a little bit saying that this was how
he planned to roll out the first four batters.
Anyways, here's what the lineup was against Detroit…
Springer CF
Vladdy 1B
Hernandez LF
Bichette SS
Kirk C
Gurriel DH
Chapman 3B
Biggio RF
Espinal 2B
In terms of the top four, pretty similar to what we saw Montoyo roll with down the stretch when everybody was healthy, except, of course, Marcus Semien is no longer with the team, so Vladdy jumps up to the No. 2 spot, which is where the analytics say a team should place their best hitter. Bo remains in the clean-up spot, a place where he thrived last season in a run-producing role.
Speaking of Opening Day, fresh off of signing a seven-year, $131 million deal, Jose Berrios will kick things off for the Blue Jays next Friday when the Texas Rangers come to Toronto. It'll go Berrios, Kevin Gausman, Hyun Jin Ryu, Alek Manoah, and Yusei Kikuchi.
In injury news, Jordan Romano
sprained his ankle while walking his dog
, but the Blue Jays expect him to be ready for Opening Day. After how things went last season with the team saying they expected pretty much whoever to only miss a short period of time, I'll believe it when I see Romano on the mound in a game in Toronto.
Dexter Fowler, the Blue Jays' newest player, talked to media on Thursday and gave one hell of a quote…
Fowler inked a minor-league deal with the Blue Jays and is presumably a long shot to make the team out of camp given there's only a week's worth of games for him to show the team what he's got. I would imagine that Fowler will go to Triple-A Buffalo with a late opt-out on his minor-league deal and they'll see if there's a spot for him on the team as April rolls along. Maybe the idea here is that they'll give Greg Bird a few weeks to show what he can do and Fowler is in the mix as insurance. Who knows.
Regardless, the real story here is that excellent quote from Fowler, in which players pretty clearly view Toronto as a late-career, ring-chasing destination, which is very cool!