Blue Jays prospect Damiano Palmegiani will participate in the AFL Home Run Derby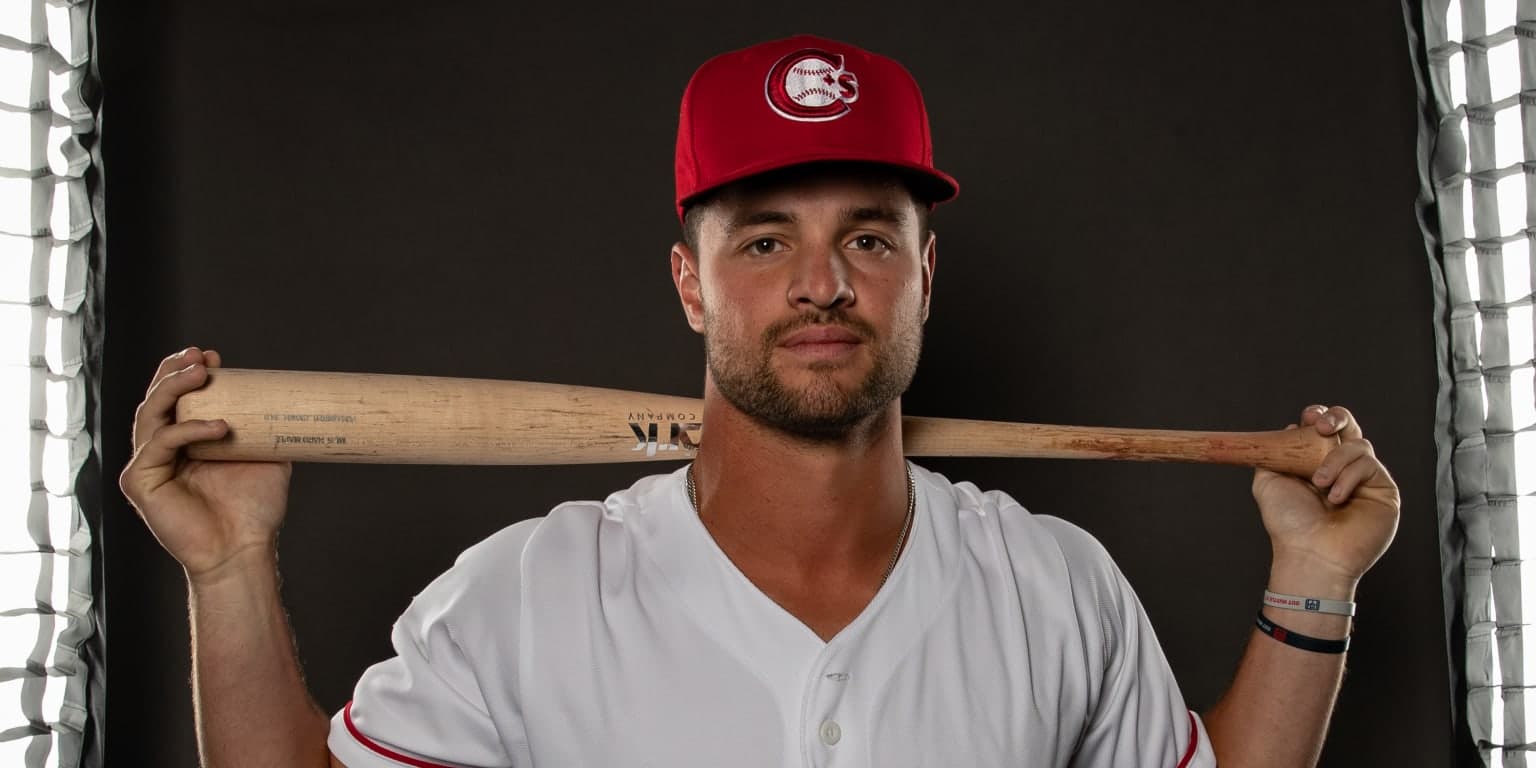 The Blue Jays will have a prospect participating in the Arizona Fall League Home Run Derby.
On Wednesday afternoon, the league's official Twitter account announced that Damiano Palmegiani would participate to become the home run king of the 2023 Arizona Fall League.
So far in his AFL tenure, the 23-year-old corner infielder is slashing .262/.377/.539 with four homers in 85 plate appearances. His K% of 27.1% is a bit high, but he does a good job drawing walks, as he has a 12.9 BB%.
This season with the Double-A New Hampshire Fisher Cats and Triple-A Buffalo Bisons, Palmegiani slashed .255/.364/.478 with a 13.1 BB% and a 27.5 K%, shockingly similar numbers to his AFL career.
On top of that, he finished with 23 home runs between the two levels, second most in the organization. Granted, Davis Schneider hit 21 in 309 plate appearances before a call-up to the major leagues.
Over the past two seasons, Palmegiani has 47 home runs, which ranks second in the Blue Jays organization, only behind Orelvis Martinez. Since the start of 2021, his 49 home runs rank third in the organization behind Martinez and Addison Barger, but in 200 fewer plate appearances than the latter.
It's likely Palmegiani will start the season with the Triple-A Bisons, and when the new MLB Pipeline Top 30 comes out, Palmegiani may have done enough to be in the top 10. The 23-year-old will be Rule 5 Draft eligible next winter, meaning the Jays don't have to add him to the 40-man roster just yet. But that being said, his big bat might warrant a call-up at some point during the 2024 season. 
The Home Run Derby is slated to take place on Saturday, November 4, at 7:00 PM EDT, with the Fall Stars game at 8:00 PM the following day. Both events can be streamed on the AFL website.
---
As always, you can follow me on Twitter, Instagram, and Threads @Brennan_L_D.
---