Blue Jays' prospect Zach Britton has made the Arizona Fall League Fall Stars team
Photo credit:(Mark Steffens - Fotoguy)
We've seemingly been writing about prospect Zach Britton quite a lot at Blue Jays Nation, and this article will be no different.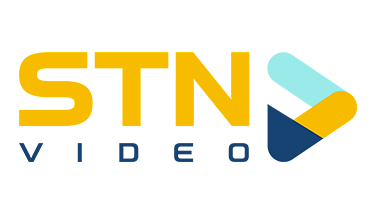 The 24-year-old catcher/outfielder has made the Arizona Fall League "Fall Stars" game as a representative for the Toronto Blue Jays. In 56 plate appearances, Britton is slashing .404/.482/.574 with a homer and 13 RBIs. Britton currently leads the Arizona Fall League in average, as the next highest batter has a .388 batting average.
The 24-year-old was selected in the fifth round of the 2020 draft and had a great season in the Jays' minor league system in 2022. However, the 2022 Arizona Fall League has been Britton's breakout, as he has a legitimate shot at winning the Arizona Fall League Most Valuable Player this season.
Sadly, Britton is the only Toronto Blue Jay player to have made the Fall Stars, with only the Houston Astros and Los Angeles Angels having just one player. This isn't to say that other Jays prospects haven't excelled in the short season.
Anders Tolhurst has a 2.63 ERA in 13.2 innings pitched and a 22.58 K%. Hagen Danner, a pitcher on the 40-man roster, has also performed well with a 4.05 ERA, a 33.33 K%, and a 4.16 BB% in 6.2 innings pitched. In his first appearance, he allowed three runs in two-thirds of an innings pitched but has been perfect in his other six appearances. 
Noticeably, former Blue Jays' prospect Austin Martin also made the fall league (but won't participate). Martin is slashing .380/.464/.507 in the season with a homer and 9 RBIs. He has also stolen 10 bases in 11 attempts 
Although he had a subpar year in Double A (which he repeated), it looks like Martin is trending in the right direction. Hopefully, he can continue his momentum into the 2023 season.
The Arizona Fall League Fall Star game will take place at 4:00 PM ET on the Arizona Fall League main page.
As always, you can follow me on Twitter @Brennan_L_D.
---