Blue Jays release two players: veteran outfielder Wynton Bernard and prospect Kyle Johnston (from the Daniel Hudson trade)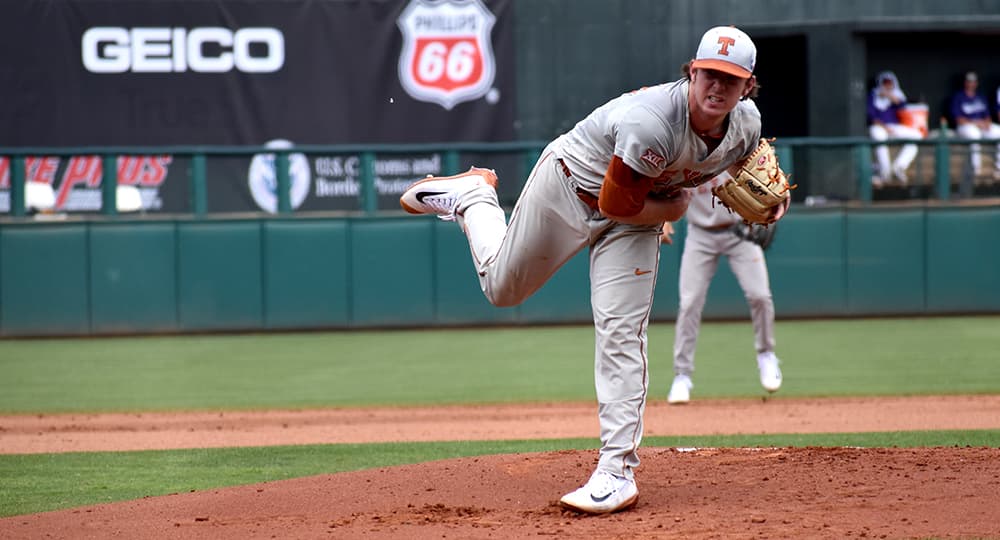 It's always a sad day when players are released.
On Wednesday, the Blue Jays released two players who played in Triple-A Buffalo this season, Wynton Bernard and Kyle Johnston.
Let's look at how these two player's seasons have gone.
Wynton Bernard:
The 32-year-old outfielder has an interesting and inspiring story, spending years in the minor leagues before playing for the Colorado Rockies big league team when he was 31 years old.
He signed with the Blue Jays in the 2022-23 off-season and played exclusively with the Triple-A Buffalo Bisons. The outfielder slashed .271/.360/.393 with three home runs in 264 plate appearances. He had an 11.4 BB% and a 19.7 K% for a 93 wRC+.
It may have been a mutual decision, but it shouldn't be too long before another major league team picks him up.
Kyle Johnston:
Kyle Johnston was the prospect the Jays acquired at the 2019 trade deadline. They moved Daniel Hudson to the eventual World Series Champions the Washington Nationals.
This season, the 26-year-old righty had a 5.19 ERA and a 5.75 FIP in 17.1 innings pitched, along with a 22.1 K% and a 11.7 BB%.
His best season in the Blue Jays organization came in 2021, where he had a 1.74 ERA and a 4.06 FIP in 51.2 innings pitched with the Double-A New Hampshire. He was promoted to Buffalo that season, and had a 1.04 ERA and a 3.54 FIP in 17.1 innings pitched, along with a21.5 K% and a 4.6 BB%.
Prior to the start of the 2022 season, he ranked as my 15th best prospect.
Hopefully both these players will be able to find a new major league team in the near future. We here at Blue Jays Nation wish them the best of luck.
---
As always, you can follow me on Twitter and Instagram @Brennan_L_D.
---