Blue Jays to kick off 2024 season with 10-game road trip against Rays, Astros, and Yankees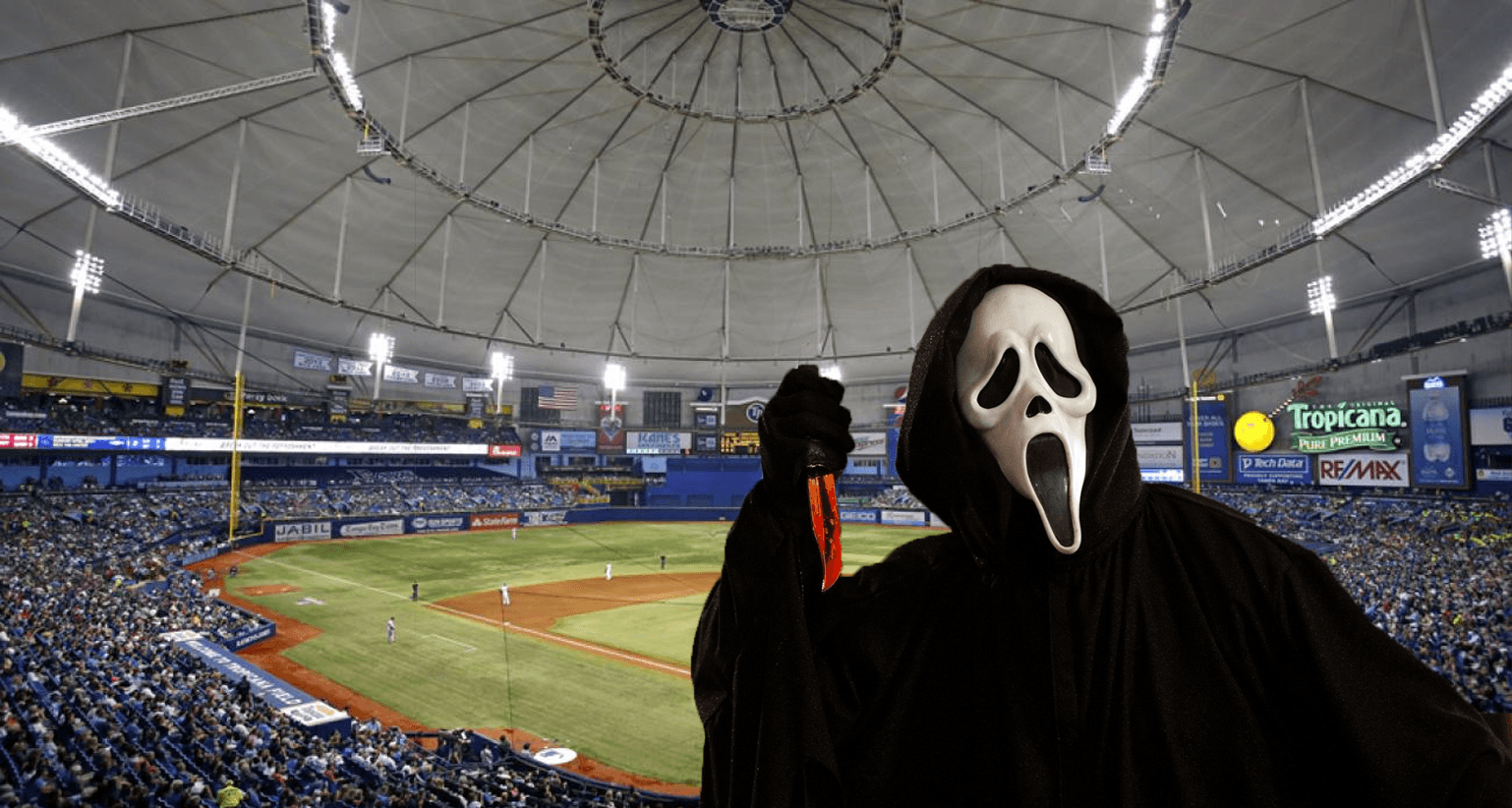 The Toronto Blue Jays announced their schedule for the 2024 season on Thursday.
Just like this year, they'll kick the season off with a long road trip as the second round of renovations to the Rogers Centre are completed. But unlike this year, Toronto's 10-game trip to start the 2024 season will see them go up against some of the best teams in the American League.
They'll start with a four-game set at The Trop in Tampa Bay, then they'll immediately head to Houston for three with the Astros, and then they'll wrap the trip up with a weekend set at Yankee Stadium. The Blue Jays will finally have their Home Opener on April 8 against the Seattle Mariners.
The 10-game road trip right off the hop will be the longest one that the Blue Jays have all season. The only other three-city trip that they'll make comes in July when they travel to Seattle, San Francisco, and Arizona for three-game sets with the Mariners, Giants, and Diamondbacks. That trip comes immediately before the All-Star break.
Canada Day falls on a Monday in 2024. The Blue Jays will host the Yankees for a weekend series before that Monday and then the Astros will come to town for a four-game series that begins on Canada Day.
The Blue Jays will play their final series of the season at home against the Miami Marlins. Unlike this year, September won't be very American League East-heavy. The Blue Jays will see the Red Sox and Rays in the middle of the month but their final games against the Yankees and Orioles will come in the first week of August.
---