Bo Bichette going to arbitration isn't necessarily a cause for panic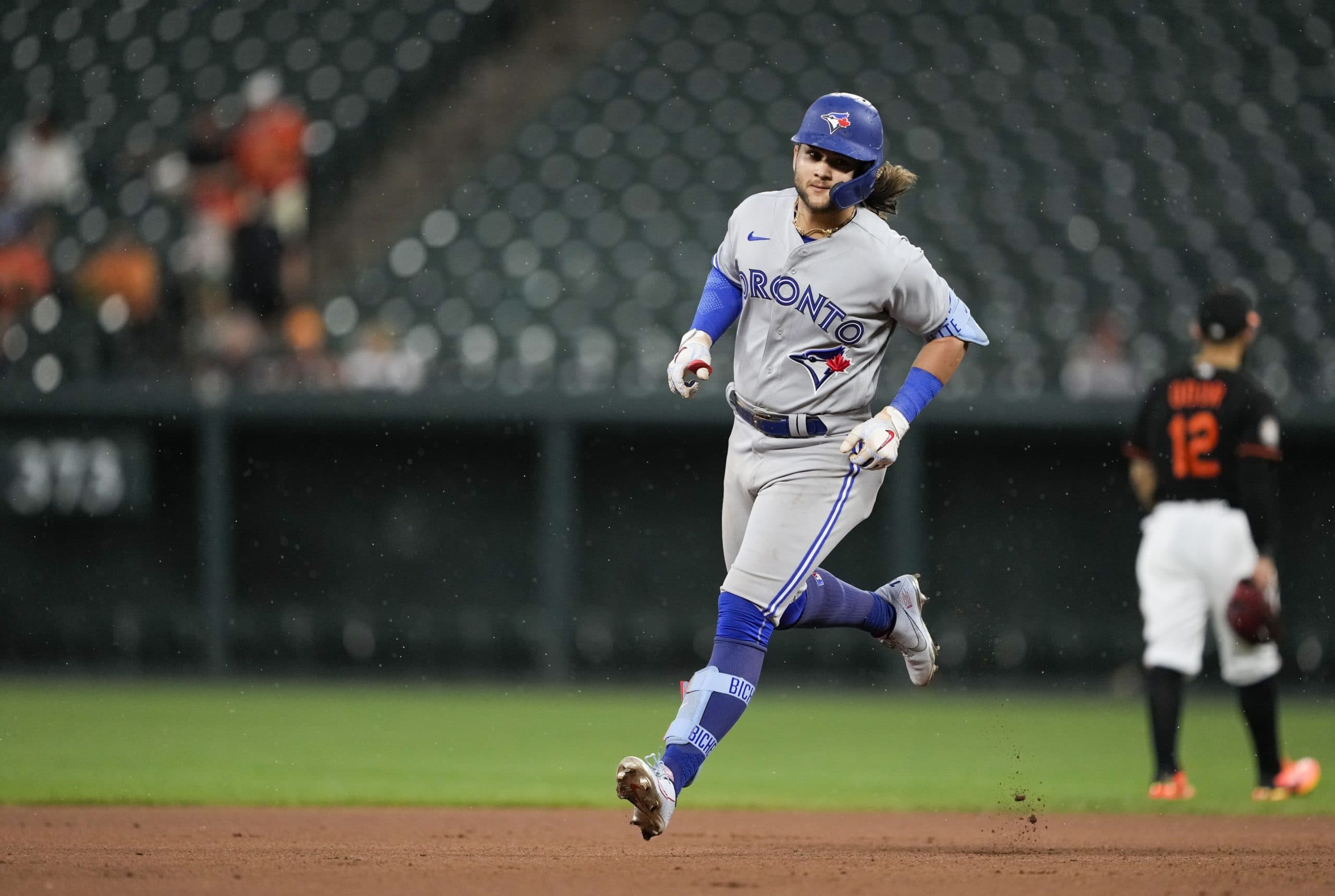 Photo credit:© Brent Skeen-USA TODAY Sports
The Toronto Blue Jays reached deals with 11 of their 12 arbitration-eligible players on Friday, with the one exception being Bo Bichette.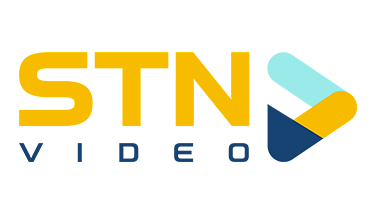 This inevitably has caused a stir among those who follow the Blue Jays, as the term arbitration is generally synonymous with drama and fractured relationships between teams and players. The concern here is that an arbitration hearing will ultimately result in Bichette not wanting to stick around with the Blue Jays long-term because he'd feel slighted by what's said about him during the process.
For those who aren't familiar with the arbitration process, what happens is the two sides get one hour to present a case as to why the player should be paid a certain salary figure for the upcoming season in front of a panel of independent arbitrators. This is generally based on how a player performed in their most recent season, how the player has performed over their career, individual accolades, team success, and what other comparable players at the same position are paid. Both then get a break to prepare counterarguments, and they then present their rebuttals.
After all that, the arbitrators have a few days to pick which side is the winner. They have to either pick the figure presented by the team or the player and can't settle on their own number in the middle.
In some cases, the process is incredibly intense and the player winds up coming out feeling pissed off because the team essentially executed a power-point presentation on why they aren't as good as they think they are. From recent memory, Marcus Stroman had this to say after the Blue Jays won their arbitration case against him in 2018…
This Tweet from Stroman is probably what immediately comes to mind for many Blue Jays fans when they hear the word arbitration, and it might also lead to anxiety that Bichette, like Stroman, will end up leaving town. But it's important to note that while Stroman was unhappy with the result of his arbitration hearing,
he was still interested in signing long-term with the Blue Jays
, they just decided that trading him for prospects was the right path forward.
We generally tend to remember the more dramatic instances of players going to arbitration and things blowing up and ending poorly but there are also less memorable examples from the past of rulings being made and everyone going along with their lives. For example, Tim Raines was awarded a
record-setting number in arbitration in 1985
and went on to play many more years with the Montreal Expos. The same thing happened in 2001 with Andruw Jones and he stuck around long-term with the Atlanta Braves despite them arguing that he didn't deserve the raise he was looking for.
"It was a good case on both sides,"

Raines said after going through arbitration

. "There's no hard feelings on my part, that's for sure. … I don't sell myself short. I think I'm the same sort of player [Ricky Henderson] is, so I think I deserve the same money."
As for Bo Bichette, the reality here is that he's doing whatever he can to earn as much money as possible, which is completely reasonable given there's no guarantee how long his career is going to be. The current economic system in Major League Baseball is terrible for young players and pushing against it and trying to earn as much money as possible is a way for a player like Bichette to feel like he has agency over the matter.
If the Blue Jays and Bichette actually wind up going to arbitration, which isn't even a guarantee because these things often get settled in the week leading up to the hearing, the team's case that he's worth the number they presented isn't just going to be them saying "Bo is hilariously streaky, he whiffs at every breaking ball thrown at him, and he airmails a bunch of throws to first," it'll be based largely on what other shortstops have recently been paid in their first year of being arbitration eligible.
The Blue Jays have submitted a $5 million figure and Bichette has asked for $7.5 million. Based on the excellent chart put together by a Blue Jays Reddit user, he doesn't have much of a case to earn that amount of money. And that isn't a slight against him, it's just that he hasn't accomplished the same in his career at this stage as somebody like Francisco Lindor had…
The moral of the story here is that the Blue Jays and Bo Bichette not coming to terms on a deal on Friday isn't a reason to panic about his long-term future with the organization. There's a good chance this gets settled before the two sides have a hearing, and, if it isn't, the Blue Jays can coherently make their case based on recent salaries to other shortstops without insulting him.
Ultimately, if the Blue Jays want to keep Bichette around long-term, they have to pay him what he believes he's worth. Whether that happens or not is a question for a different day, but this year's arbitration process won't be the thing that stops him from being a Blue Jay for life.
---