Building a Sustainable Contender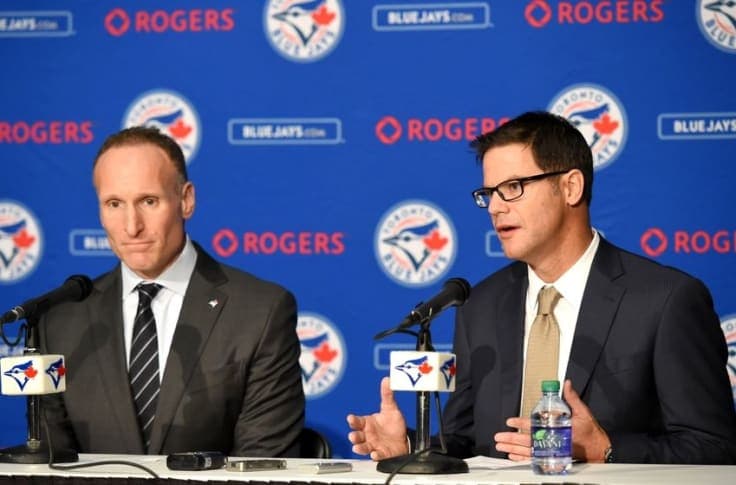 Without a salary cap in a league, there will always be small markets in a league. Baseball is one of those sports that doesn't have a salary cap.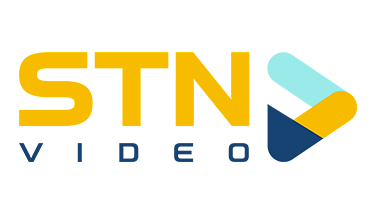 Toronto is one of the largest cities in North America and is by no means a small market, yet, the Jays Front Office has used tactics often seen in small-market teams. How did the Jays turn an old team with a barren farm into a team that is a contender with a top-seven farm system in the MLB? Well, the short version is that they used small market tactics to create a sustainable contender.
The beginning
2015 and 2016 were fun. I only started watching baseball a lot around 2014, meaning that my fondest memory of the Jays came in the two following years. Alex Anthopoulos built a team that in all honesty should have won the World Series in 2015. In 2016, Atkins and Shapiro had taken over, but the team's makeup was largely thanks to AA.
While 2015 and 2016 were nice, AA didn't leave much for the future. He signed Russell Martin to a bad contract, he traded for a Troy Tulowitzki who was constantly injured as a Blue Jays. These moves helped in the short term, but in the long term, it could have hindered their success.
Shapiro and Atkins took over an old team with multiple bad contracts on regressing players. What's more, is that the new front office inherited a farm system that ranked in the 20s according to most sites.
From rebuilding to a contender in four years
I've mentioned before in my articles that the Jays had the potential to make the playoffs in the 2017 season if things went differently. On August 18th, the Jays were only three games back of a wildcard position. This didn't pan out as they spent the next three years rebuilding the team.
So how did they do this? Well for starters, their draft picks panned out. In 2016 they drafted T.J Zeuch in the first round. Not a fantastic pick, but in the same draft they were able to pick up Bo Bichette and Cavan Biggio. Furthermore, they drafted two more players that are currently ranked in their top 30 (Josh Palacios and Chavez Young).
In 2017, much of the same happened. Logan Warmoth hasn't panned out, but they drafted Nate Pearson after Edwin Encarnacion left, they also drafted Kevin Smith, Riley Adams and Ryan Noda (who was involved in the Stripling trade).
I can continue to list their draftees, but the point has been made. Their amateur scouting has been phenomenal. You can also see this in their ability to sign international free agents.
I could say that they signed Gabriel Moreno in 2016 for only $25,000 to make my point, but it runs deeper than that. International free agents are signed at a young age meaning that they tend to take longer to develop. For example, our favourite Vladimir Guerrero was signed by Alex Anthopoulos in his last season, but Vlad only debuted four years later in 2019.
If you were to view the Jays' current top 30 prospects, nine of their top 20 prospects were signed as international free agents. This includes Gabriel Moreno and Orelvis Martinez. Drafting college players can help within two or three years, but signing international free agents is a great way to stock your system for the future.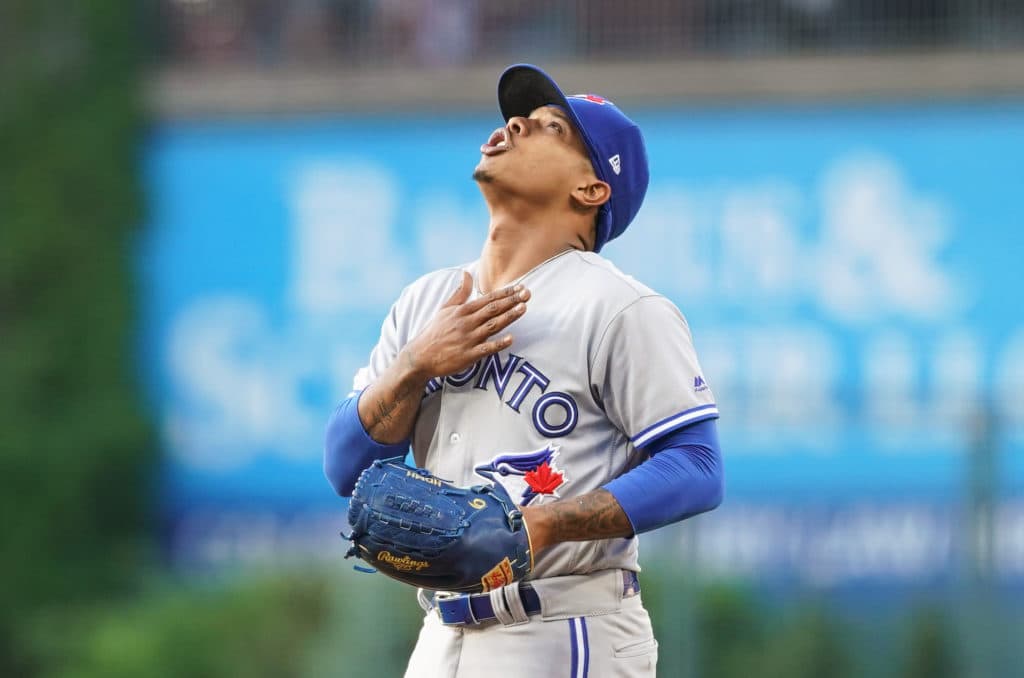 Jun 1, 2019; Denver, CO, USA; Toronto Blue Jays starting pitcher Marcus Stroman (6) looks up during the first inning of game against the Colorado Rockies. Mandatory Credit: Troy Babbitt-USA TODAY Sports
Bad PR, good moves
While the new front office has been able to identify prospects, they have also made  This is important to mention as it highlights how they used small market tactics while rebuilding. After the 2019 deadline, Ross Atkins said that they turned 14 years of control into 42 years of control. To his credit, Atkins has gotten much better with his PR, but this didn't help to quell an already angry fanbase.
Regardless of your opinion of his quote, that is a small market move, and a good one at that. At the 2019 deadline, the Jays made five moves that are listed below. My thoughts on these trades are my pinned tweet on twitter (handle at the bottom).
Jays trade Aaron Sanchez, Joe Biagini and Cal Stevenson to the Astros for Derek Fisher
Jays trade Daniel Hudson to the eventual World Series champs, the Nationals for Kyle Johnston
Jays trade David Phelps to the Cubs for Thomas Hatch
Jays trade Eric Sogard to the Rays for Curtis Taylor and Edisson Gonzalez
Jays trade Marcus Stroman to the Mets for Simeon Woods-Richardson and Anthony Kay
Thus far, only Fisher, Hatch and Kay have played in the big leagues. All three of those players have yet to hit arbitration meaning that they still are controlled until at least 2025 (Fisher) while Hatch and Kay are controllable until 2026.
The Jays have been able to win the majority of their fringe trades whether they are buying or selling and this, in turn, has helped them acquire further prospect capital.
Conclusion
So where are we now? The Toronto Blue Jays are currently in the hunt for a playoff spot and with the trade deadline looming, buying moves will be made. Over the past two offseasons, the Jays have spent big bucks on both Hyun-Jin Ryu and George Springer. Furthermore, they have built the farm system enough that they can trade prospects and not be hurt by it. In four short years, they turned an old team with a bloated payroll and a weak farm into a team with a young core, a middle-of-the-pack payroll and one of the best prospect pools in the entire league.
Saying a team uses small market tactics isn't a bad thing as they are plenty of small-market teams that have sustained success. The Jays just have a front office that will use those tactics while also being able to spend on high-end free agents.
As always, you can follow me on twitter @Brennan_L_D. I haven't been as active over the past week both with articles and on twitter as I'm also working two jobs, but I hope to write at least 2-3 articles a week.