Bullpen help! The Blue Jays acquire Jacob Barnes from the New York Mets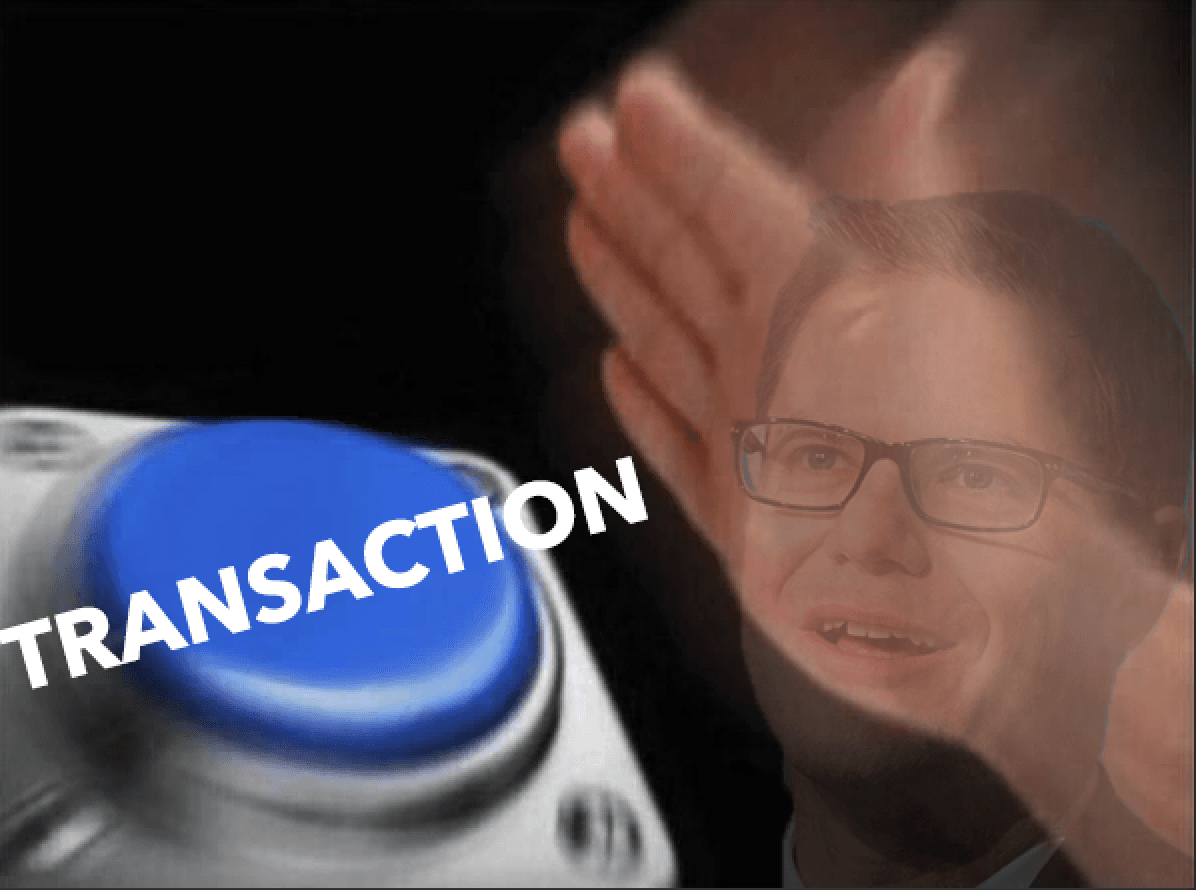 Today, the Jays announced that they traded 24-year-old minor leaguer Troy Miller to the Mets in exchange for the 31-year-old reliever Jacob Barnes.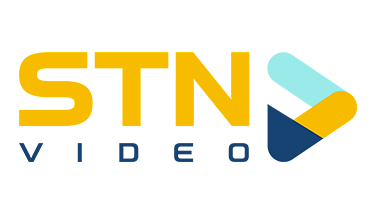 Let me just tell you that the ERA stat is not the most sophisticated descriptor of how good a pitcher is. Jays fans immediately flocked to whatever medium they use to view stats and saw a glaring 6.27 ERA. His FIP this season doesn't fare much better, coming in at 6.22. However, his xFIP is at an acceptable 4.29.
So why the inflated ERA? Well because he gives up a boatload of HR/9. This season, his HR/9 is at a very scary 2.89 while his HR/FB% is at 25%. It's safe to say his 18.2 IP this season for the Mets has been pretty poor.
If you've paid close attention, I have been saying "this season" describing a 31-year-old. There's more to the story than just a 6.27 ERA and HR/9 of 2.89.
Last season for the Angels, he pitched 18 innings. This season, he had a 5.50 ERA, which again, doesn't look great on paper. However, looking at better metrics than ERA, we can see his FIP was an astounding 2.25 while his xFIP was a 3.24.
He struggled in 2019, but his work in the three years prior is what makes me say this isn't a bad trade whatsoever.
Between 2016 to 2018, he pitched for the Milwaukee Brewers and had an ERA of 3.54, ERA+ of 126 and a FIP of 3.55. While his xFIP was higher, he was a solid reliever for a good Brewers team.
Career-wise, his HR/9 is much lower than this season's at 1.12. Without the inflated 2.89 of the current season, it drops to 1 HR/9. What's more, is that his BB/9 has actually dropped in the past two seasons to a nice BB/9 of 2.2 while owning a K/9 of 10.3.
So what does this all mean?
This shows that, despite this recent skid, management is still undoubtedly committed to winning. They noticed that the bullpen has been in layman's terms, hot garbage, and went out and got someone who had past success. 
Yes, he's struggled this season for the Mets, but people are quick to overreact without doing their research. He's been a pen piece for a good Milwaukee team and with Pete Walker as the pitching coach, he may very well do his magic.
At worst, this is a nothing trade. Troy Miller had an ERA of over 7 in double-A as a 24-year-old. While Barnes may continue to struggle, they didn't give up a significant asset.
Also, high-leverage relievers don't come cheap. Getting someone who can eat up a few innings a game with possible success in June is hard to find. Barnes has shown before that he is good and right now, the Blue Jays need good relievers.
As always, you can argue with me on twitter @Brennan_L_D. I wrote an article about how Ray is an ace yesterday, but it was too late to post. Even if he didn't have the best outing yesterday, Ray is still an ace. @ Me.