Cavan Biggio heads to the Injured List, Corey Dickerson has been activated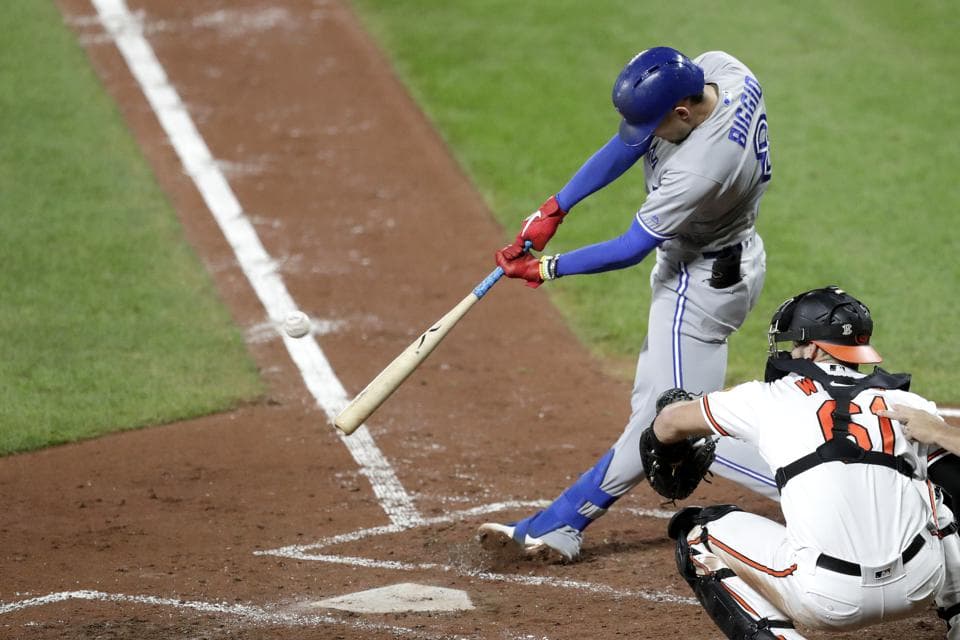 Corey Dickerson will make his Blue Jays debut tonight against Cleveland.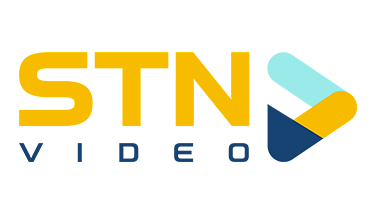 The Blue Jays announced on Tuesday that Dickerson has been activated from the 10-day Injured List and that Cavan Biggio will be going on the IL in a corresponding move.
Dickerson was acquired from the Miami Marlins back in late June in the same deal that brought Adam Cimber to the Blue Jays. He suffered a foot injury playing with the Marlins back on June 15 and hasn't played since.
Through 62 games this season, Dickerson is slashing a .260/.321/.377 line with two homers and 12 doubles and a 45-to-16 strikeout-to-walk ratio. These numbers for Dickerson aren't as good as they have been in the past, but, based on his home and away splits, there's some reason to believe he can be better now that he isn't playing in Miami.
Dickerson is best known for his time with the Colorado Rockies and Tampa Bay Rays. Between 2014 and 2017, he put up an .835 OPS and hit 85 homers over 1889 plate appearances. He was an All-Star in 2017 with the Rays and was traded in the off-season.
And then there's Biggio, who's heading to the IL with a neck/back issue that's apparently been nagging him all season. Save for a hot streak in June, 2021 has been a very rough season for Biggio, and the injury would help explain why that's been the case. He's slashing a .215/.316/.350 line, well below what we've come to expect from him based on 2019 and 2020.
Most recently, July (and the first couple days of August) have been a total mess for Biggio. He's slashing just .159/.225/.238 and has 19 strikeouts to six walks. Let's hope he can get healthy and go back to being the productive depth player he was over the last two seasons.