Danny Jansen's transformation into Danny Bats has been a long-time coming. But is it sustainable?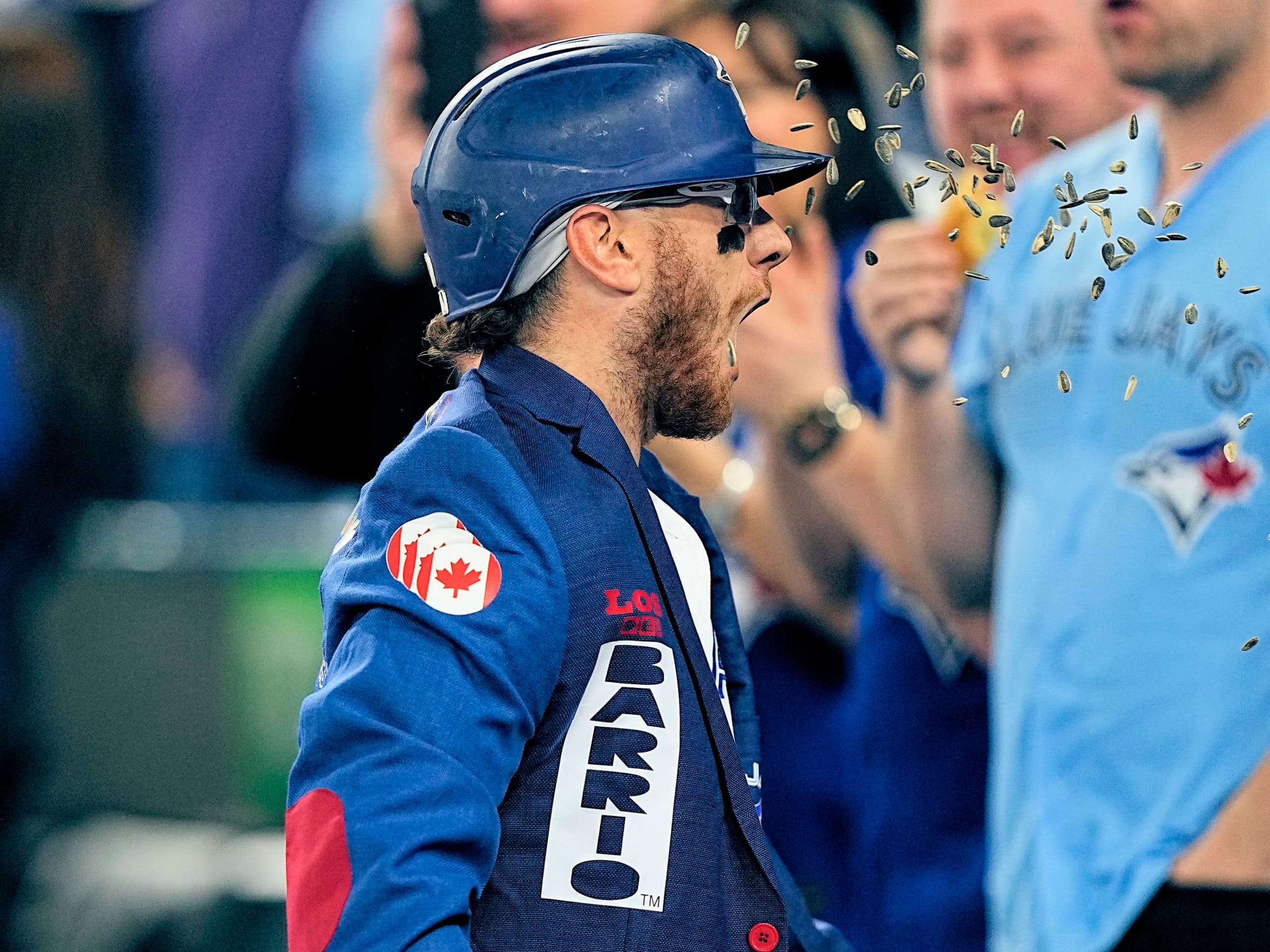 Photo credit:John E. Sokolowski-USA TODAY Sports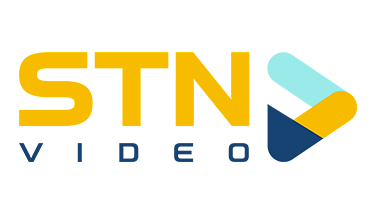 This was particularly felt by the pitching staff, as despite
Gabriel Moreno
's athleticism and strong arm behind the plate, he still needs to hone his ability to call a game and process the extra information about opposing hitters available in the major leagues.
Also, while
Alejandro Kirk
has significantly improved his defence at catcher the last two seasons, but is still found lacking in terms of arm strength. This can result in added stress for Blue Jays pitchers when runners get on base while he is catching.
Jansen seemingly blends strong defensive skills with softer interpersonal skills in terms of working with a varied pitching staff and because of that, his return was championed. He has also shown positive signs at the plate as a hitter at the end of the 2021 season and in his admittedly sporadic playing time this season, having dealt with an oblique injury on top of the broken hand.
This may feel surprising given that Jansen had been unable to recapture his form from his relatively blistering 31-game taste of the major leagues in 2018 in the two years that had followed. His September debut stood as his only period where he was an above-average hitter according to OPS+ (which takes on-base and slugging percentage and adjusts them for league conditions, with a score of 100 representing league average), sitting at 115 in 2018 and slashing (AVG/OBP/SLG) .247/.347/.432 with 3 home runs. He followed that up by hitting .207/.279/.360 and a 70 OPS+ with 13 HRs in his first full season. Jansen then played 43 games in the shortened 2020 season, but only slashed .183/.313/.358 with 6 HRs, which was good for an OPS+ of 85. These extended periods of below-average performances as a hitter now represented the bulk of Jansen's major league career and made his initial 31-game cameo look like a hot streak. However, was his debut run truly a mirage?
Jansen's struggles at the dish did not match up with his profile as a prospect.
At Fangraphs on their 2019 top-100 list, they noted
that his pull power and contact skills would likely carry his major league career, as he was seen as only an average defender at catcher. He was generally seen as a bat-first catcher with possible all-star potential. But it appears that his defensive skills and the holes in his hitting profile were both overlooked. Fortunately, Jansen applied himself to developing into an elite defensive catcher and that carried his major league career as he tried to adjust at the plate to unlock his potential as a hitter.
One adjustment has clearly been a renewed commitment to pulling the baseball in 2021 and 2022. He reached a nadir in 2020 when he only pulled the ball 29% of the time and was instead punching the ball the other way 26% of the time. Since then, he has pulled the ball more than 45% of the time in each of the last two seasons and brought his opposite field contact all the way down to 12.2% in 2022. Interestingly, Jansen has also cut down on his K% so far in his limited playing time in 2022. He is only striking out 15.9% of the time, down from a career average of about 20% before this season. In fact, the last time his contact profile and K% looked similar to this concurrently was in 2018 when he burst onto the scene as a hitter. This has also culminated in similar aggregate production to his arrival in 2018. As he has put together a slash line of .216/.271/.505 with 9 HRs, good for an OPS+ of 114 that is very similar to his mark in 2018.
His continued commitment to pulling the ball has allowed him to maintain his power surge from the end of the 2021 season when healthy in 2022. Interestingly he is one of only 3 players with at least 100 plate appearances in MLB to put up a slugging percentage of over .500 with an on-base percentage of below .300. The other two are Milwaukee Brewers right-fielder
Hunter Renfroe
and Minnesota Twins centre-fielder
Byron Buxton
. Despite all three having OBPs below .300, Jansen (15.9% ) is well below both Buxton (29.9%) and Renfroe (25.0%) in terms of K%. The prospect of Jansen maintaining the offensive profile of Buxton while also playing a valuable defensive position (as Buxton does too) at a very high level is tantalizing.
The question for both of them recently has been durability instead of ability, but how robust is Jansen's profile if he falls off a bit?
Even if Jansen has a slugging percentage more in line with his .473 mark in 2021, that's still generally a very valuable player. Looking at the list below of the 10 players in MLB with over 100 PAs who have a slugging percentage over .450 and an on-base percentage under .300, their production is worth about 1.6 wins-above-replacement level. The better performers in this group in terms of WAR also tend to play an up-the-middle defensive position at a high level as Jansen does…
If you drop the slugging percentage threshold to over .400 it gets more mixed. Players like former Blue Jay
Marcus Semien
can still produce over two wins above replacement despite a loss of power due to strong defence as a shortstop playing second base. While Arizona Diamondbacks catcher
Carson Kelly
provides similar defensive value to Jansen, but is below average offensively which makes him more of a solid backup catcher than a potential all-star. Overall, I believe this shows that if Jansen drops off a little he is still a strong piece of the Blue Jays lineup and if he falls off significantly he is probably a top-level backup catcher. This could play out over August and if his hitting becomes a problem Moreno is waiting in AAA ready for a September look himself.
One thing to monitor that could reveal how robust Jansen's strong performances is how he deals with an increased diet of breaking balls. If Jansen were calling a game against himself he would probably emphasize breaking pitches over fastballs for good reason. Lo and behold, pitchers have thrown him breaking balls 39.2% of the time in 2022, up from 29.3% of the time in 2021. This gameplan change is very sensible, as Jansen is only hitting for a .100 batting average and slugging .250 against breaking balls in 2022. As he has shown he can do damage against fastballs, he has hit 80% of his HRs over the past two seasons against fastballs, and pitchers have counter-adjusted to his pull power by throwing him more breaking balls.
It will be up to him to find a way to counter the counter himself. Jansen could continue to punish the dwindling amount of fastballs he gets or he could find a way to make pitchers think twice about attacking him with breaking pitches through increased patience or by making meaningful contact.
On a Blue Jays team with
George Springer
regularly needing time to manage an elbow issue, it's paramount that Jansen and Kirk are both able to remain in the lineup and be productive as hitters. With the trade deadline now passed, whether or not Jansen is able to maintain his offensive contributions may be one of the major keys in keeping the Jays' offence humming along effectively with no more avenues for trade acquisitions.
---