Don't worry about prospects, the Blue Jays will have a great opportunity to re-stock their farm this summer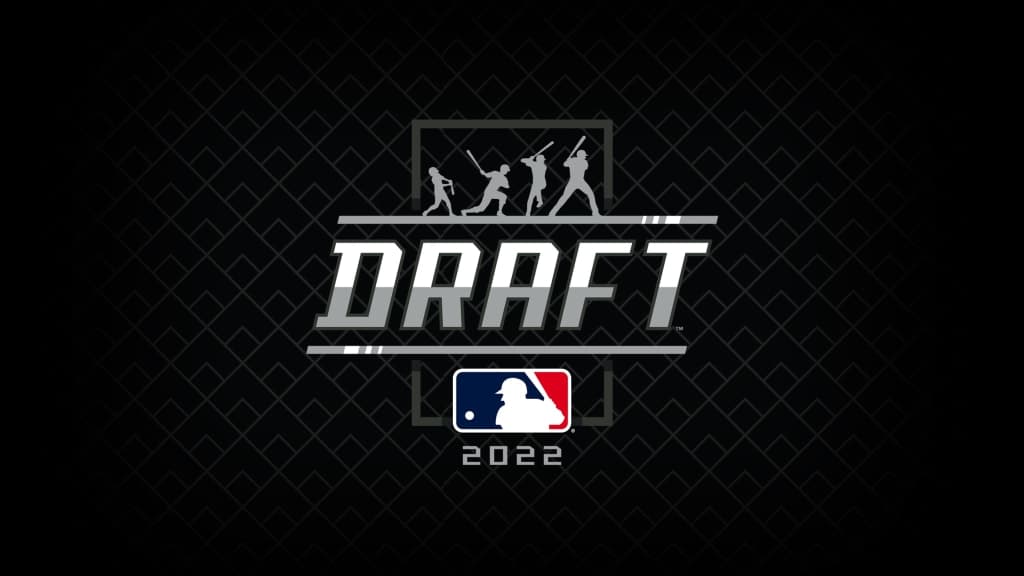 Photo credit:https://www.mlb.com/news/2022-mlb-draft-order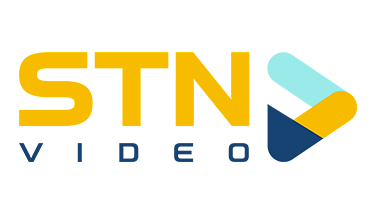 The reason that the team ranks so low is twofold, as the likes of Alejandro Kirk and Alek Manoah graduated, but the
team also traded multiple prospects away in the Jose Berrios trade
and the Matt Chapman trade.
The list came before the trade with Oakland, so we might be even lower now.
That leaves the Jays with what one can assume is a weakened farm system, however, that might not be for long.
The 2022 MLB draft:
The MLB and MLBPA will be working on both an international draft and removing qualifying offers during the season. Thankfully, the Jays will still be entitled to the two compensation draft picks they received for Marcus Semien and Robbie Ray signing elsewhere this off-season in free agency after the team issued each player a qualifying offer. 
These two picks will likely take place around the 65-75 range, meaning that the Blue Jays will get four picks in the top 75. Adding to that, their third round pick would also likely take place before the 100th pick, so that'll be five picks before 100.
This means that the Blue Jays will have a prime opportunity to replace the talent they moved from their farm system to add to their big league club over the past eight months.
This allows for further trades down the line:
With the knowledge that the team will pick five times before the 100th pick, there is peace of mind in knowing that they can trade numerous prospects without unloading the farm. For example, if the Jays were to trade for a player like Jose Ramirez, they could trade upwards of three good prospects, but can replenish the farm system in July.
I mention the word "sustainability" a lot in my articles for Blue Jays Nation. One way to be a sustainable team is to be able to keep the pipeline flowing by identifying which prospects will make an impact, such as Gabriel Moreno and Orelvis Martinez. These are the sort of prospects you hold onto whereas prospects that are blocked positionally, like Kevin Smith, are traded.
This benefits both the player as it allows them to get playing time, while also benefiting the team by allowing them to trade for one of the best third basemen in the game.
Downsides:
However, there are downsides. For example, in due time, there may be buyer's remorse. Say the Jays trade three prospects for Jose Ramirez, and two of them turn into all-stars, while the 29-year-old third baseman walks after the 2023 season in free agency. Obviously this is just hypothetical, but it's happened before. A good example of this is the R.A Dickey trade in late 2012 and even the David Price trade in 2015. 
I may say something a bit controversial here, but I don't think this regime has done the best job drafting since taking over in 2016. Yes, they've absolutely hit on some players, such as Alek Manoah and Bo Bichette, but they've also had their questionable selections with high picks, such as T.J Zeuch and Logan Warmoth.  While they've gotten better at drafting over time, there's always a question of whether or not those prospects pan out.
Last point:
Here's the most important point, trading prospects is always a crapshoot, but when you get a player such as Jose Ramirez, the trade is
almost
always worth it in the end. As they say, banners fly forever, but for me, I want
multiple
banners to fly forever. To achieve this, I believe a continuously strong farm system is the way to do this.
As always, you can follow me on Twitter @Brennan_L_D. I actually started this article before the lockout ended, so I had no idea whether or not compensation picks would have been in place for the 2022 MLB draft.